Everyone's favourite Purple Haired, Hip Shaking, Half Genie Hero is back for another round. But is she running on empty?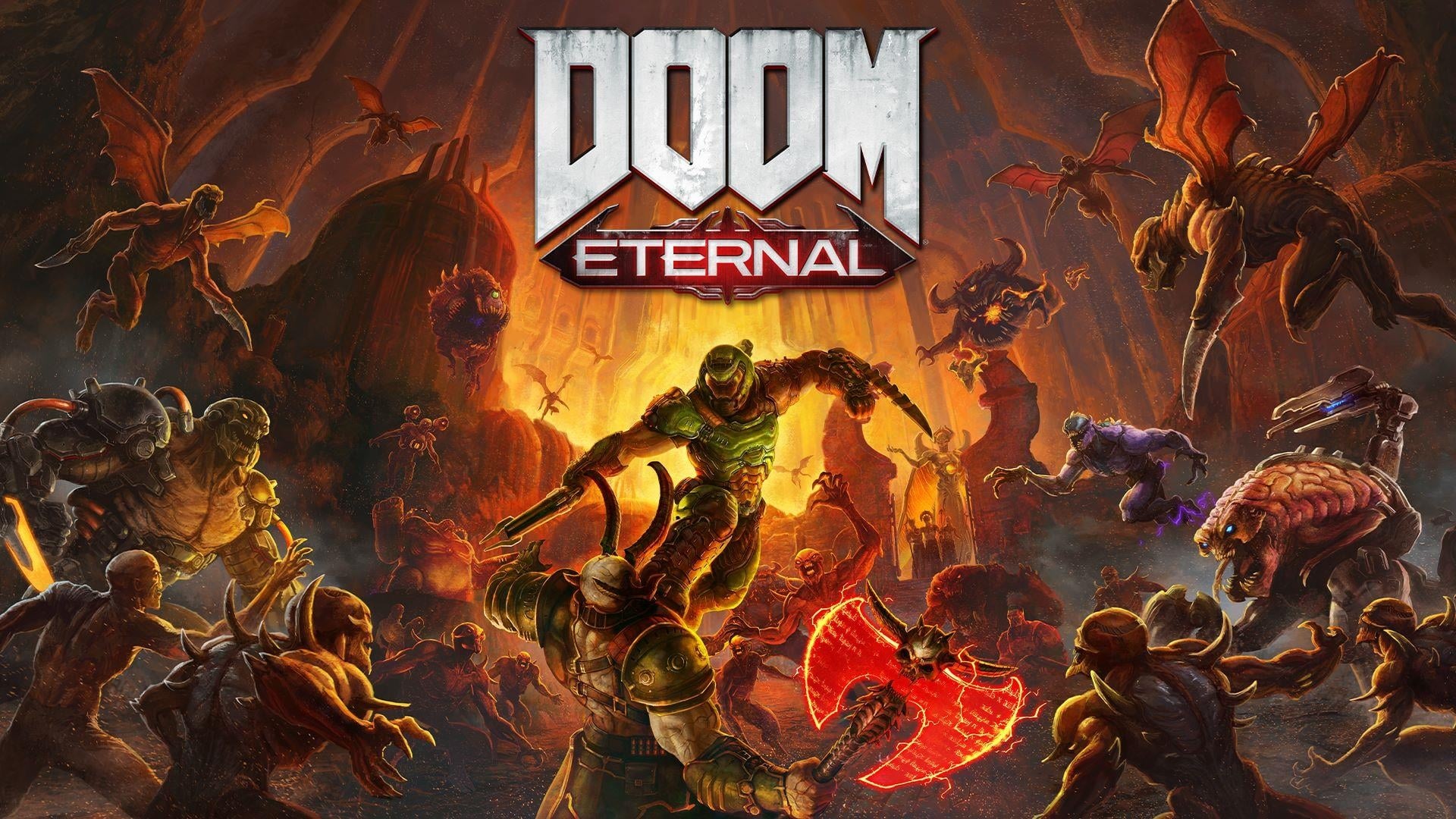 After DOOM 16 became such a big hit, there were obvious expectations to top themselves with the sequel, essentially making the whole game Bigger, and Better.
Well…..they got the Bigger part down.