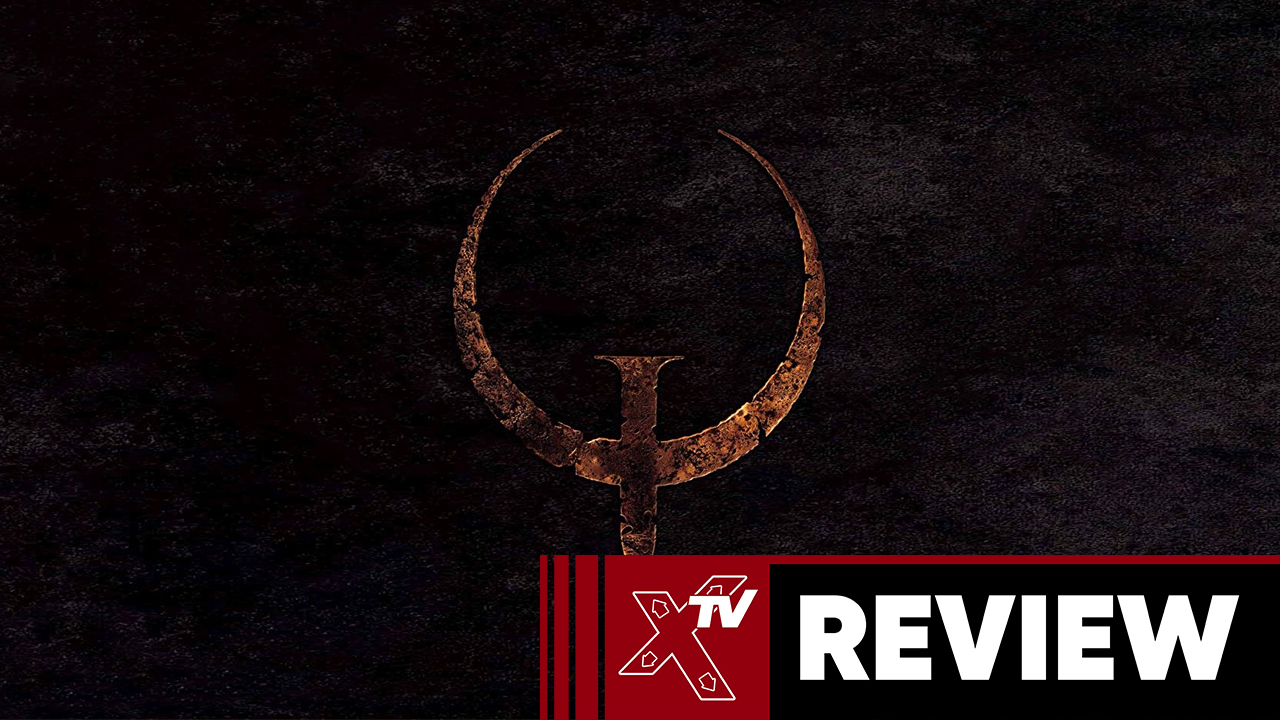 Developer: Id Software, Nightdive
Publisher: Bethesda
Platforms: Switch, PS4, PC, Xbox
25 years after it first shook the gaming world to its core, Quake has finally been remastered for modern platforms in all of its carnage glory. Being handled by Night Dive Studios who were also responsible for ports like Doom 64 and Turok, this marks the first time Quake has been released on home consoles since the impressive but immensely shrunk down ports of the N64 and Saturn.
Even on the Switch, performance has been the utmost priority with the game never dipping from its 60 frames per seconds. With the release not just featuring the original game in its entirety but also the expansion packs including new content from Wolfenstein developer MachineGames. Also like the current releases of Doom 1 & 2 you can download and run mods for the game, a sof now the only one available is an enhanced version of the Nintendo 64 port.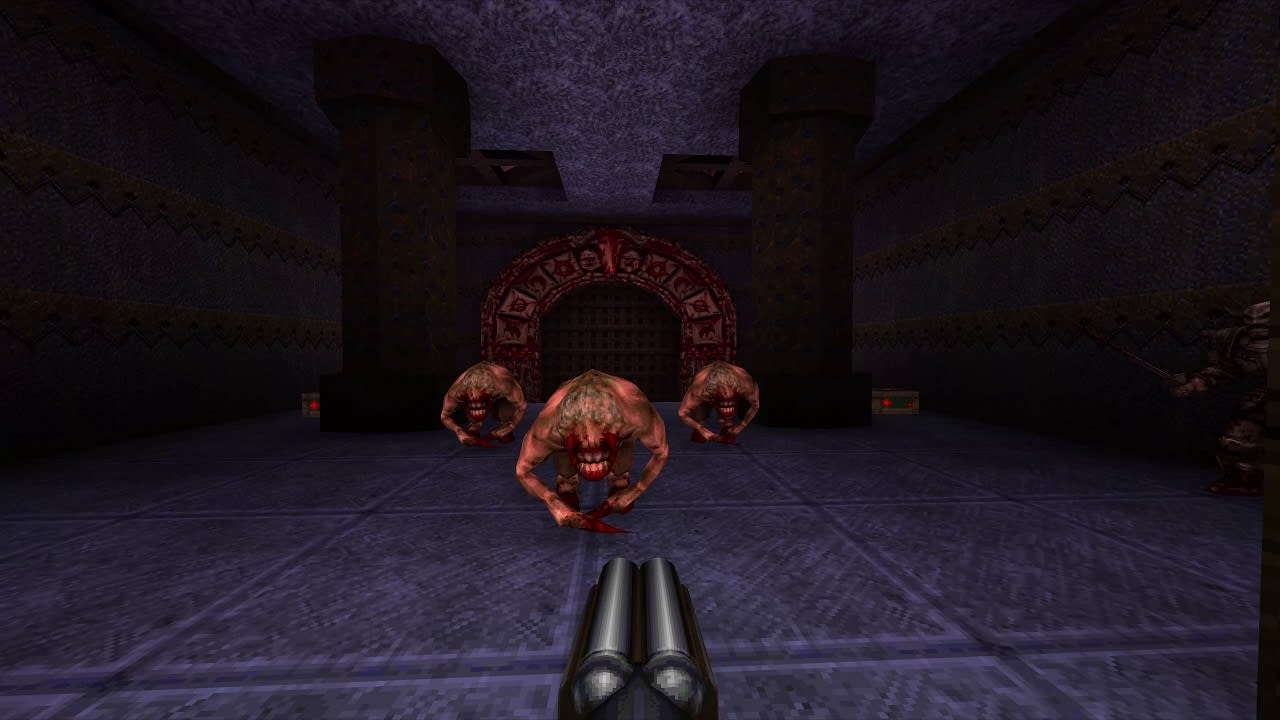 When it comes to Quake as a game, it is still as memorable now as it was back in 1996, an absolute masterclass in level design and with the move to 3d and polygons it made its predecessors Doom and Wolfenstein look ancient in comparison, with every level filled with secrets and satisfying weapons like the shotgun, nail gun and grenade launcher turning all enemies into bloody giblets.
Major praise for how many options are present in this brand new version whether it's adjusting brightness because this game can get way too dark in some cases, the field of view, and even the quality of the assets there really is no limit to settings. With the Switch version, motion aiming is enabled by default, while this definitely attempts to replicate the controls of the mouse and keyboard, it can get out of hand with how fast-paced everything is.
One of the brand new features that the folks over at Night Dive have given us is a Weapon Wheel that goes slow Mo like the recent Doom titles, it's a great new feature that helps the game feel a bit more like a modern shooter, if only another feature in automatic saving was there too. Warning, if you die you go right back to the beginning of the level unless you go into the menu and save where you are, it would have been nice to have a quick save feature though.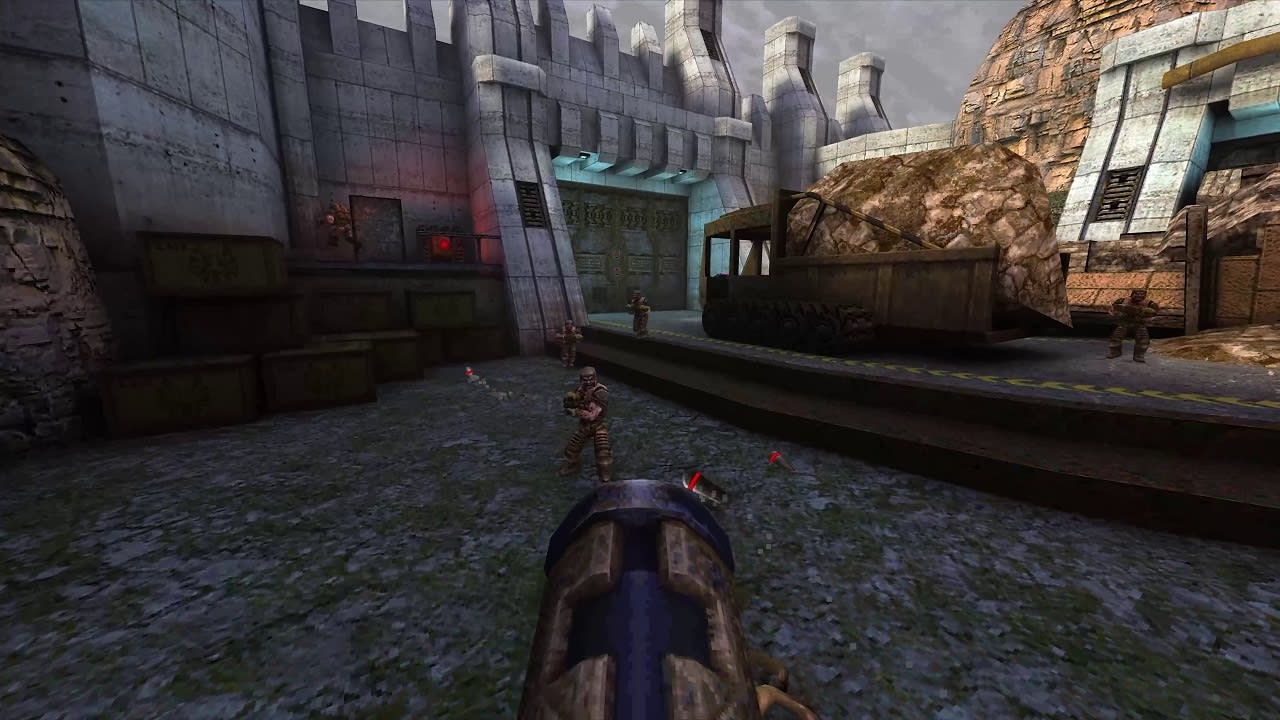 The game features all previously made episodes, including the one created for the game's 20th Anniversary. But the newest one Dimension of the Machine is really impressive, taking the original engine and working modern magic with it. The level design, the lighting are really something to applaud with these new levels, except for a few platforming moments straight out of Planet Xen.
Multiplayer plays a huge part in this brand new release just like it did when it first launched. With the simultaneous release on all platforms, you are able to play against them all thanks to Crossplay, getting into a match is incredibly easy, it just took us a few seconds to get into an online Deathmatch and before I knew it, I'm getting fragged just like in high school.
Quake is one of the biggest landmark titles in gaming history and this 25th Anniversary with all the features, options and even the ability to run mods, this is an amazing edition that truly respects Quake's legacy
Review Copy provided by publisher, played on Switch
PROS
Steady 60 FPS never lets up
Wide range of settings and options for both visuals and controls
New weapon wheel is a welcome update
The newest episode is a sight to behold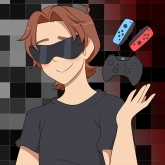 The founder and Editor in Chief of UnboxedTV.  Nintendo lover and not afraid to admit it, can always go for a good Indie Metroidvania with a nice cold Cider.