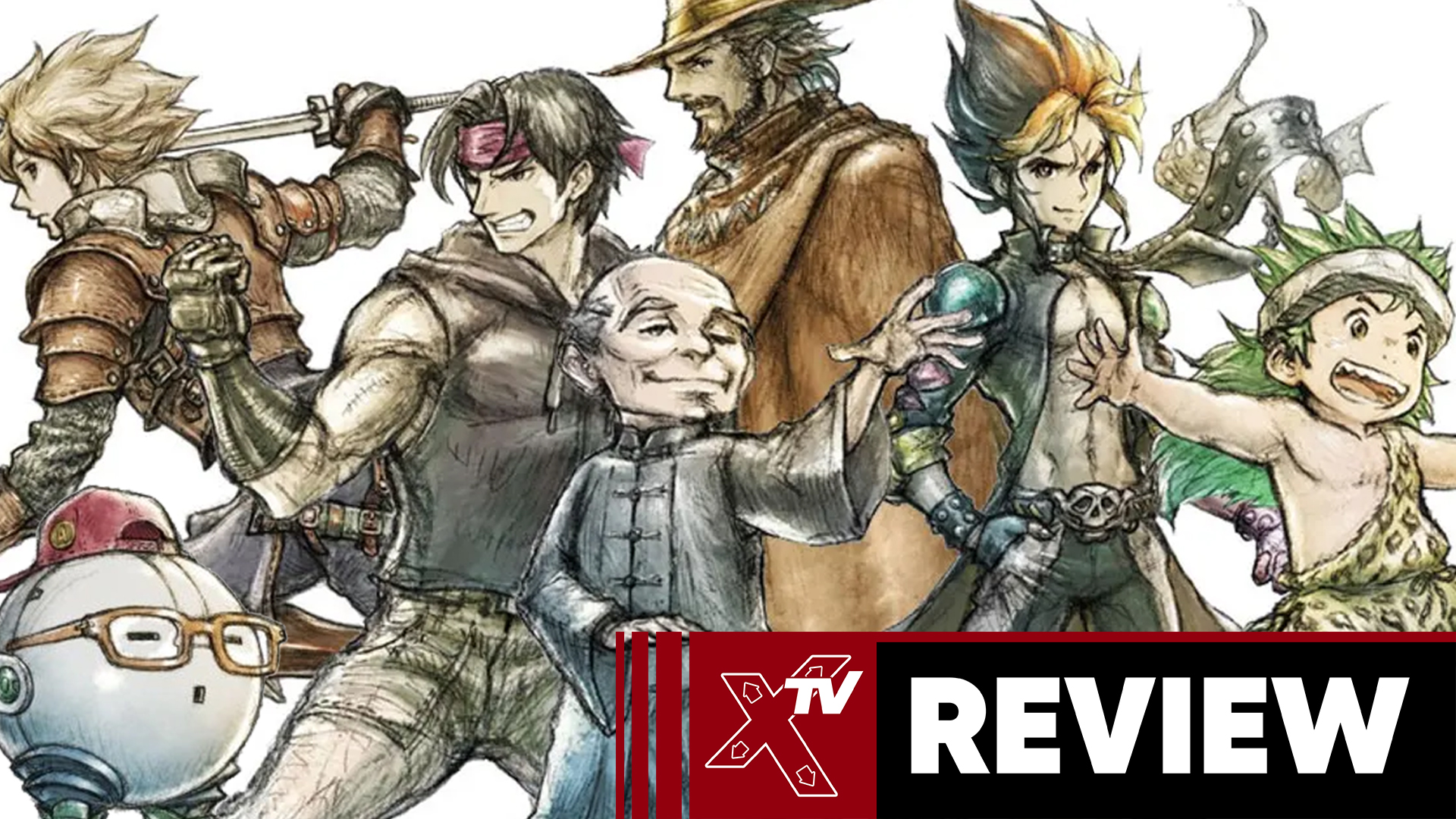 The HD 2D engine returns with a remake of one of Square's hidden SNES gems.
Square Enix make a return to kart racing after 22 years, was it worth the wait?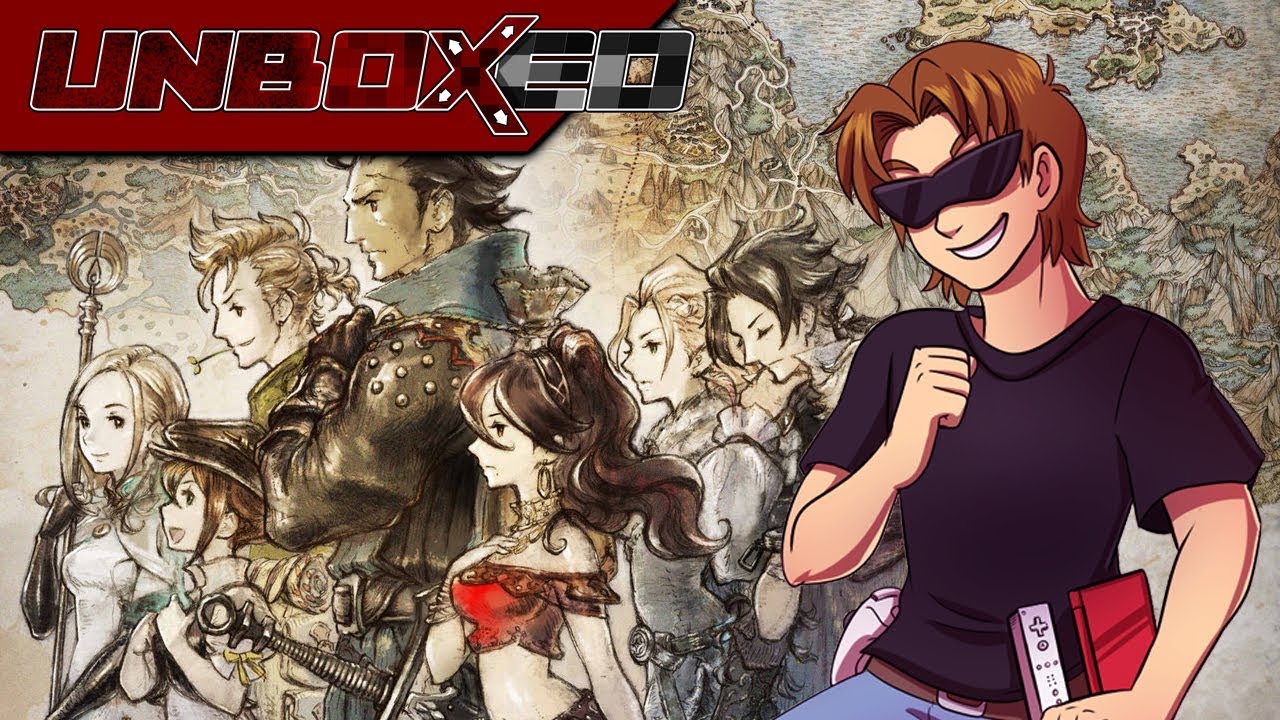 Square is back on Nintendo with a retro designed JRPG, does it hold up to the titles of yesteryear.