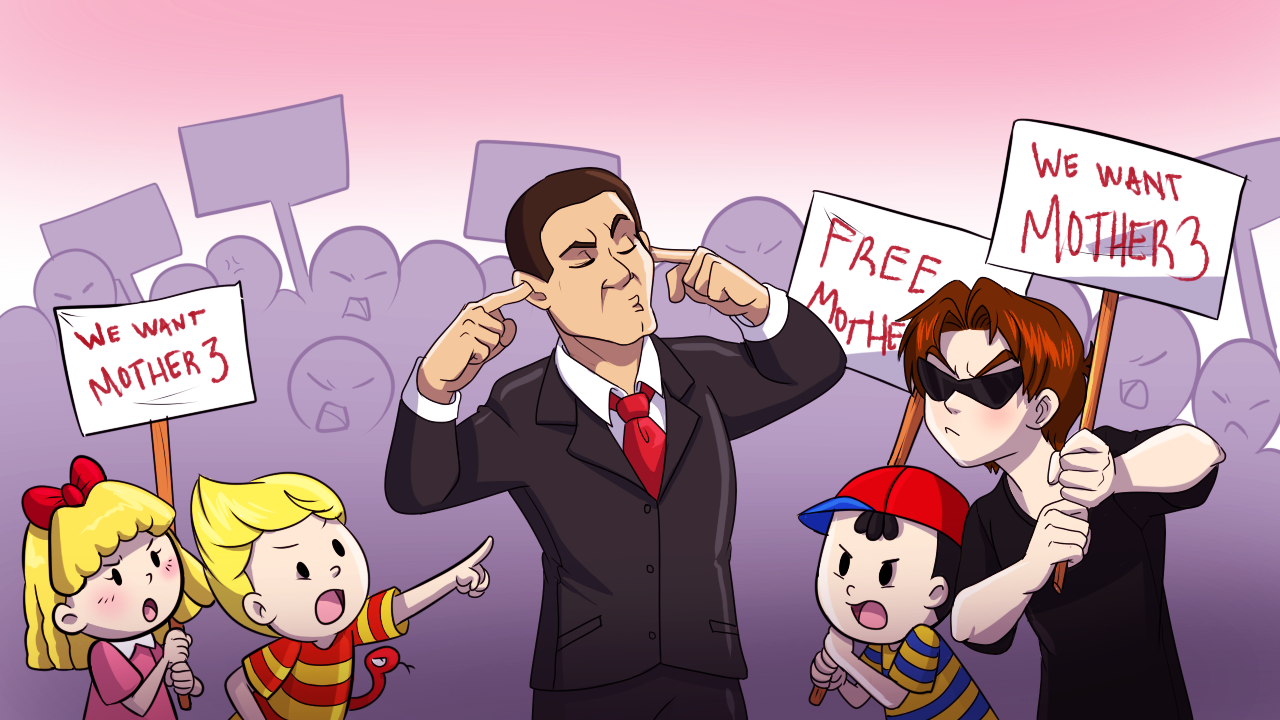 Reggie's streak of trolling fans continues….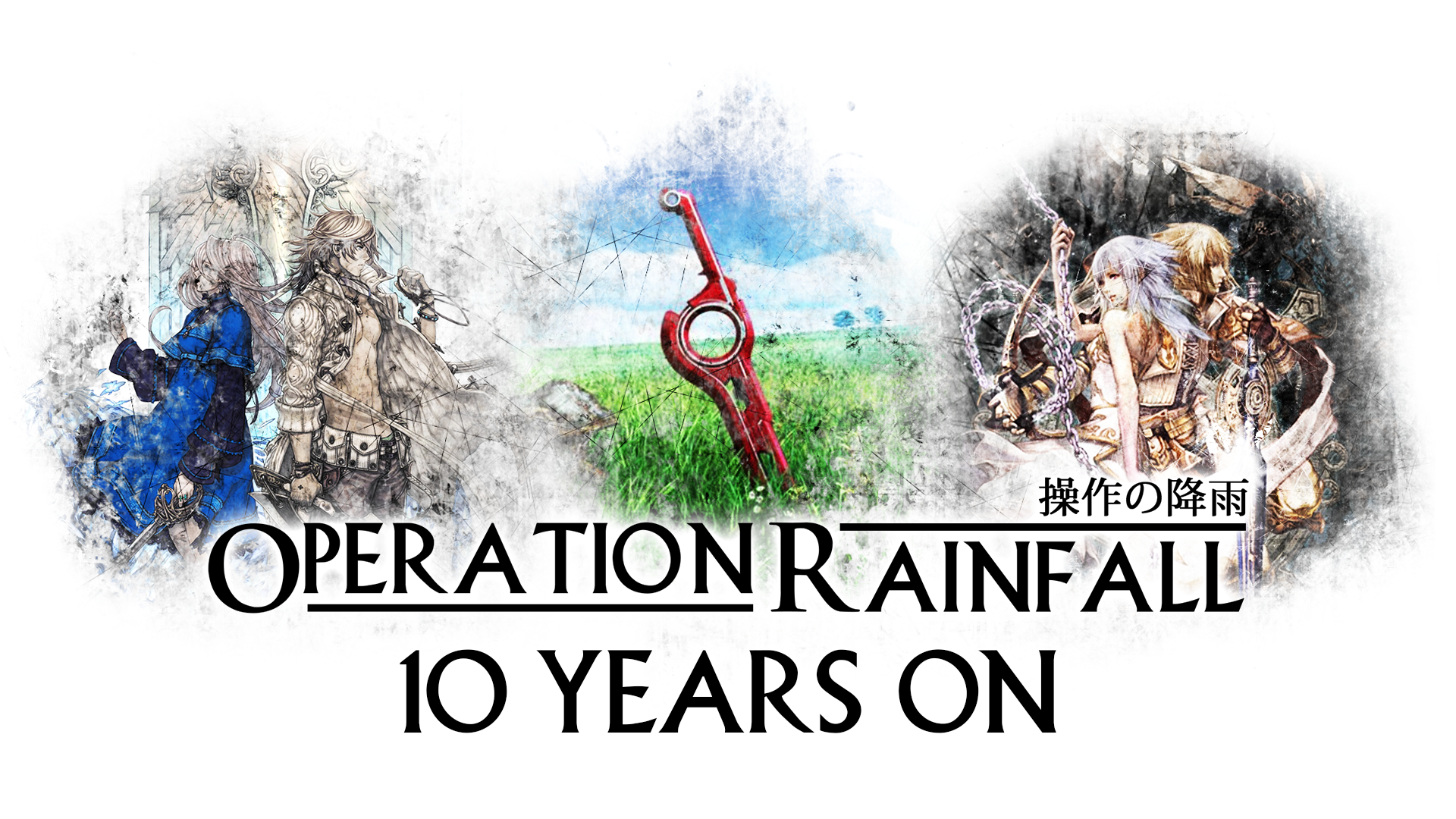 It has been 10 years since Xenoblade arrived in the US, we look back at how the game almost never showed up if not for a group of dedicated fans.
While everyone else was engrossed with a certain other Square-Enix remake, one of the Super Famicom's best kept secrets made a return.