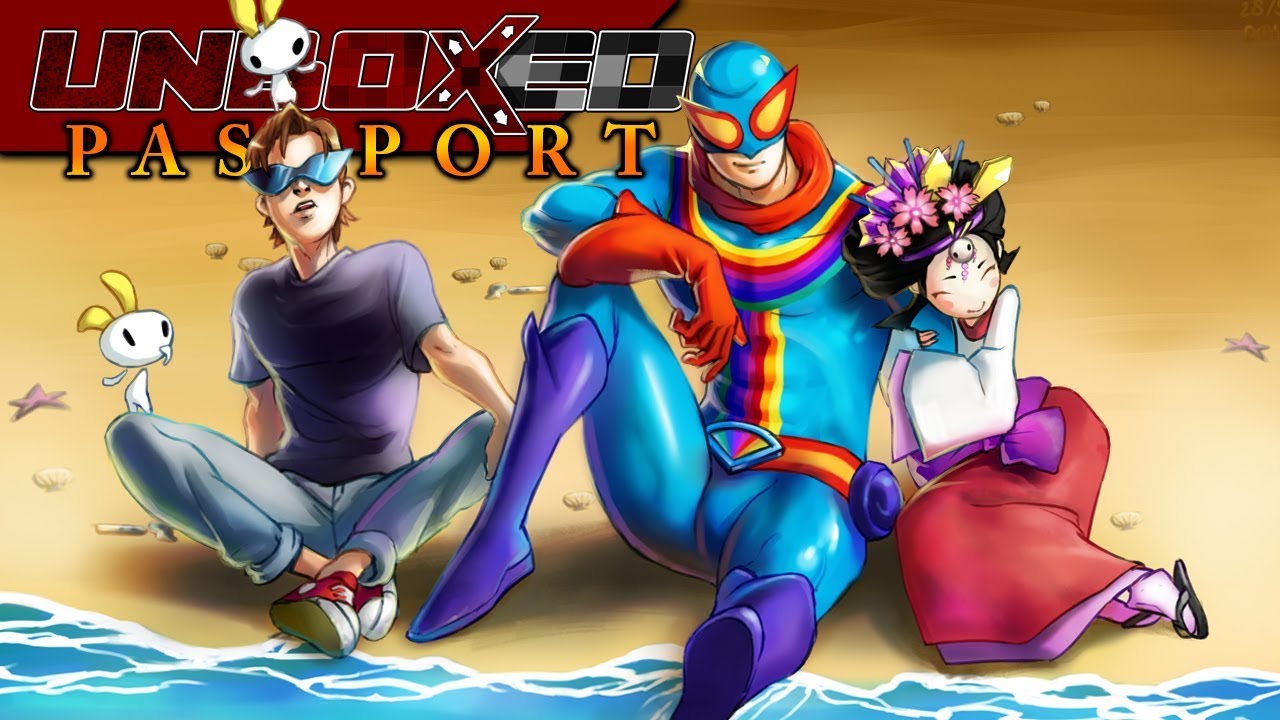 One of the most bizarre games Nintendo has ever made is finally available for the world to enjoy!
Download the patch here https://markassprojects.wordpress.com/2017/10/01/first-blog-post/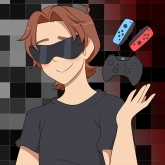 The founder and Editor in Chief of UnboxedTV.  Nintendo lover and not afraid to admit it, can always go for a good Indie Metroidvania with a nice cold Cider.