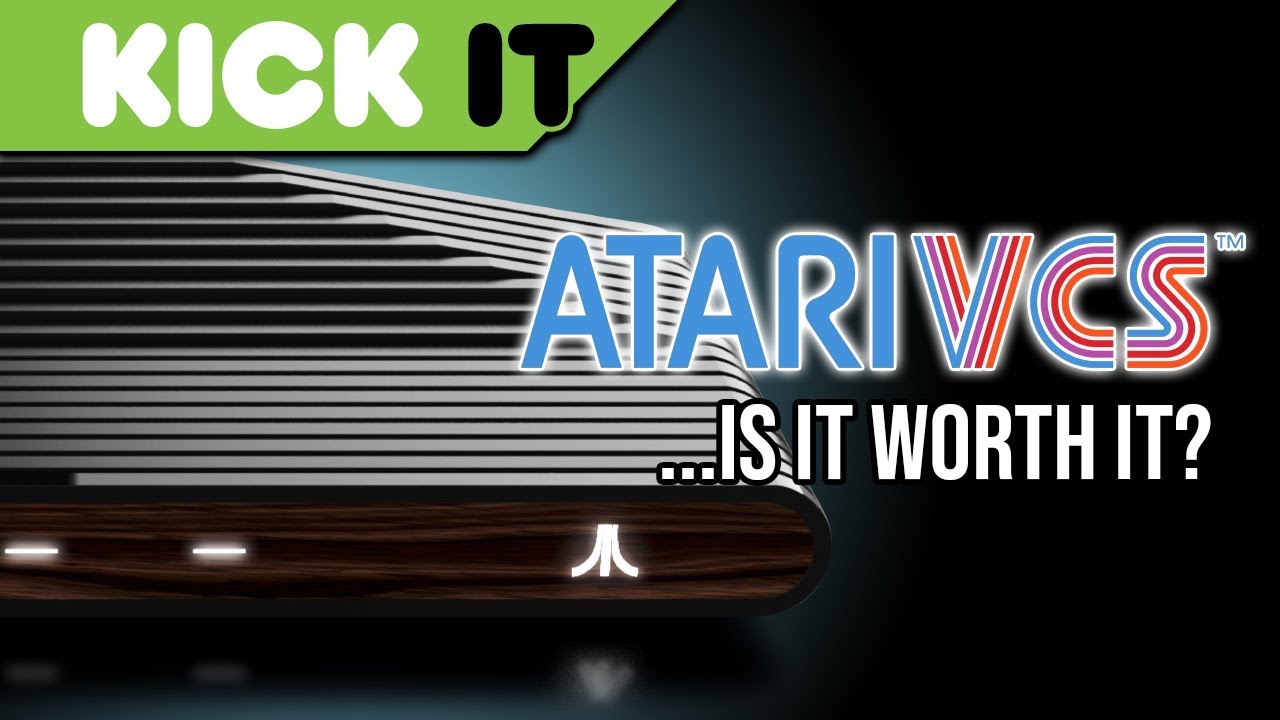 Atari have finally shown their hand and unveiled their first console since the Jaguar, but is this system worth your time OR your money?
Back it now at https://www.indiegogo.com/projects/atari-vcs-game-stream-connect-like-never-before-computers-pc#/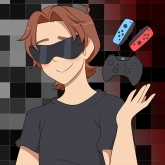 The founder and Editor in Chief of UnboxedTV.  Nintendo lover and not afraid to admit it, can always go for a good Indie Metroidvania with a nice cold Cider.