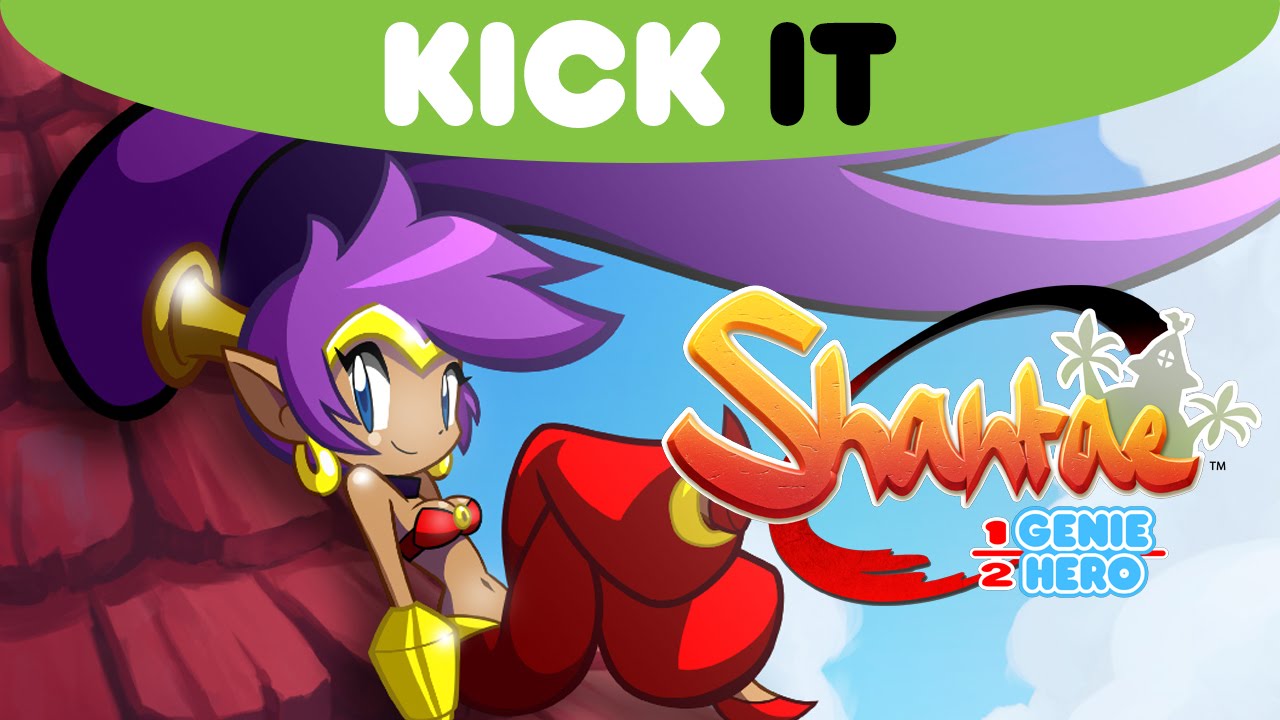 This week is all about the ladies.
YES! I KNOW SHENMUE 3 WAS ANNOUNCED! WATCH TILL THE END….
Chyna Kickstarter: https://www.kickstarter.com/projects/angra/the-reconstruction-of-chyna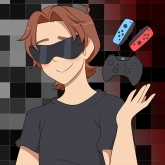 The founder and Editor in Chief of UnboxedTV.  Nintendo lover and not afraid to admit it, can always go for a good Indie Metroidvania with a nice cold Cider.