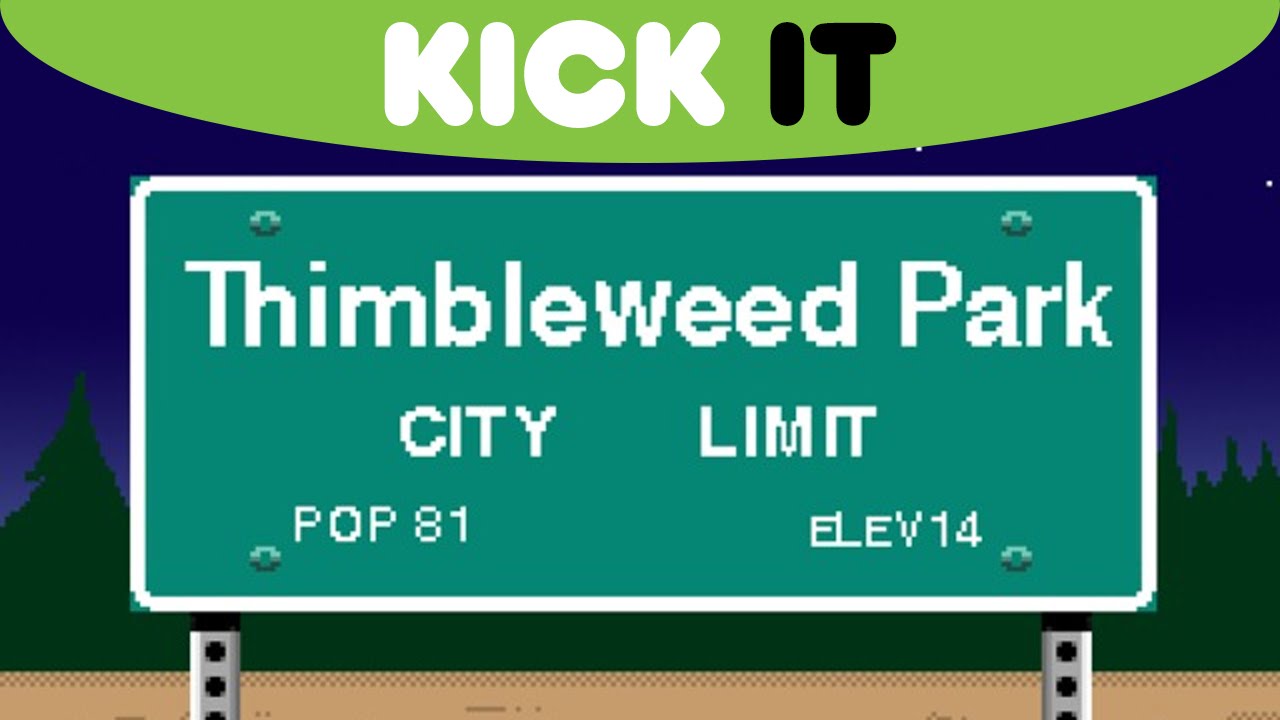 Returning for 2015, Kick It looks at Ron Gilbert going back to 1985, the horrific side of dating sims and could this be the end of Kick It?
But I Love You: https://www.kickstarter.com/projects/gorshatastic/but-i-love-you-a-horrific-take-on-dating-sims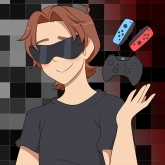 The founder and Editor in Chief of UnboxedTV.  Nintendo lover and not afraid to admit it, can always go for a good Indie Metroidvania with a nice cold Cider.