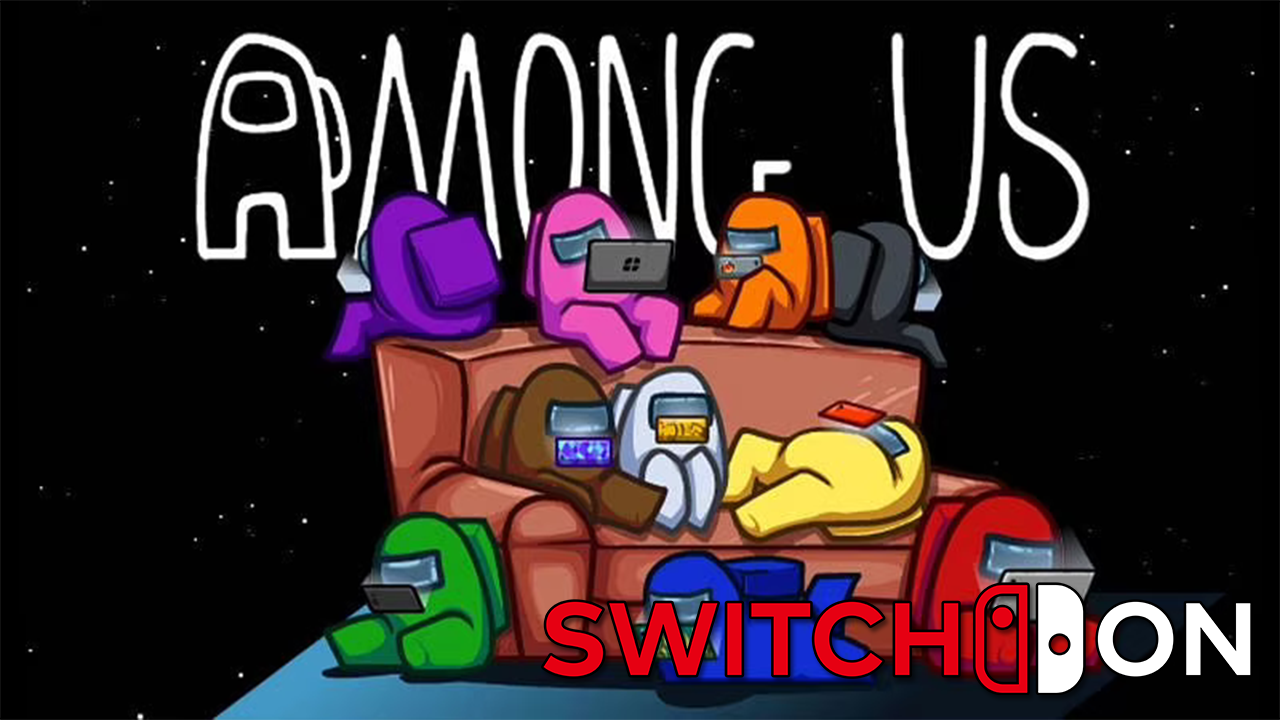 While we could argue night and day about what game deserves to be considered Game of the Year, from The Last of Us Part 2 to Animal Crossing, they all have a good argument. But the game that truly represented 2020 was Among Us, just a year ago it was an obscure little game with a meagre fanbase. One Twitch stream later and it is the hottest thing in the world with everyone playing it, even House Representative AOC hosting a stream watched by over 430 thousand people.
The four person studio at Innersloth were really not able to comprehend just how big their game suddenly had begun, they had actually retired from updating it at the beginning of the year. Only to be dragged right back in with plans for a fourth map announced during The Game Awards, of which they won two despite not releasing this year. With the surge of popularity also seeing a surge of inspiration from the developers, discussions started about an In-Game Account System and other features leading to inevitable console ports.
Announced during their Indie World presentation, Among Us shadow dropped on the Switch today. One of the biggest hurdles that it would need to overcome are the controls, anyone who has played Among Us knows that the game is either controlled with a Touch Screen or Mouse and/or Keyboard, while there are certainly ways to map the game to a controller through Steam and such, it has never exactly worked properly. Thankfully, this hurdle, for the most part, has been cleared, most interactions use the thumbstick in some fashion like twisting the left thumbstick to swipe your card. However, it's obvious to anyone that to strike while the iron is hot, this port is really slapdashed like they just took the mobile version and added some control inputs.
You are presented with the same Start Menus as you would on both PC and Mobile, and while that is certainly fine for those platforms, trying to select a server isn't exactly the easiest thing to do here. This could have been the perfect chance to introduce some quality of life enhancements, like instead of selecting from a list of servers and hoping for the best, you could select the Map and number of Impostors you'd like and the game would search for the first available server. But the worst aspect of this port is the chat feature, you have to type manually using the on-screen keyboard and with this game's fast passed discussions, it can be very hard to even say anything. Something like a wheel of conversation shortcuts, listing answers to Who and Where would have been a major benefit.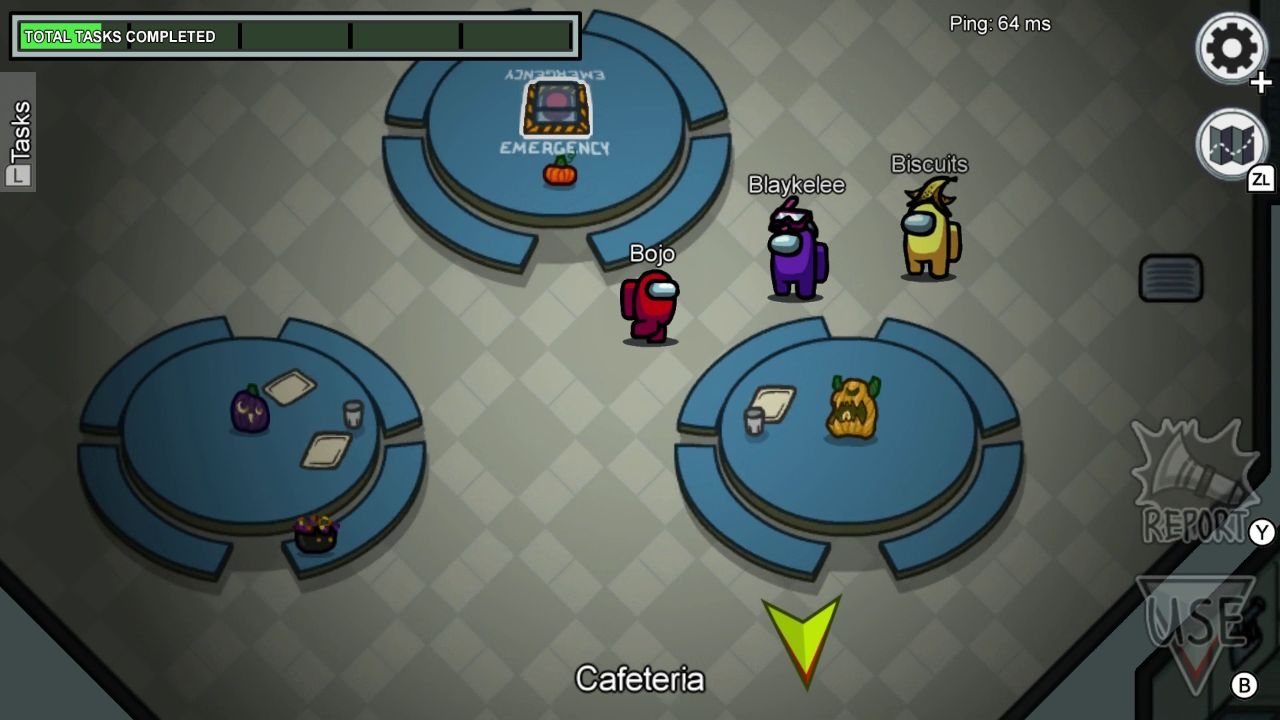 Among Us on Switch is completely cross-platform with both the PC and Mobile versions so you won't have to decide what system to play with. We have yet to see if the game will make it to Playstation and Xbox, but I willing to bet that they chose the Switch first because the system runs on the same architecture as mobile and thus it was just easier to port. Despite some grievances though, the game does run fairly well on Switch, it's just some of the interface really doesn't work with a proper controller. Among Us has been without a doubt one of the brightest stars during this dumpster fire of a year and it is great to see the game on the hottest platform around, if you have yet to play it, don't be sus and give it a go.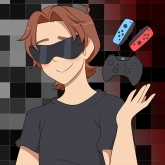 The founder and Editor in Chief of UnboxedTV.  Nintendo lover and not afraid to admit it, can always go for a good Indie Metroidvania with a nice cold Cider.