Over the last several years as the move towards digital distribution increases, Limited Run has become the leader in physical media for smaller independent titles. Since starting back in 2015, the little company has published many great titles including Shantae, Dust, Panzer Dragoon and more recently, re-releasing classic Star Wars titles.
Originally only releasing titles for the PS4 and Vita, the scene exploded after the arrival of the Switch which has seen many other "Limited Print" sites pop up including Special Reserve, Super Rare and Strictly Limited
For the last few years, Limited Run has even held its own presentation during E3. Utilising green screen, a 3D theatre stage and an audience full of stock images they've made some big announcements over the years. This year, due to COVID-19 and ongoing protests, their planned presentation got pushed back to July 8th.
I have been a major supporter of physical media, and I always prefer buying them over the digital version when I can. Hell, I even make my own covers for games that don't receive them. With their presentation next week I want to count down my top predictions, get your wallets ready!
5 – Capcom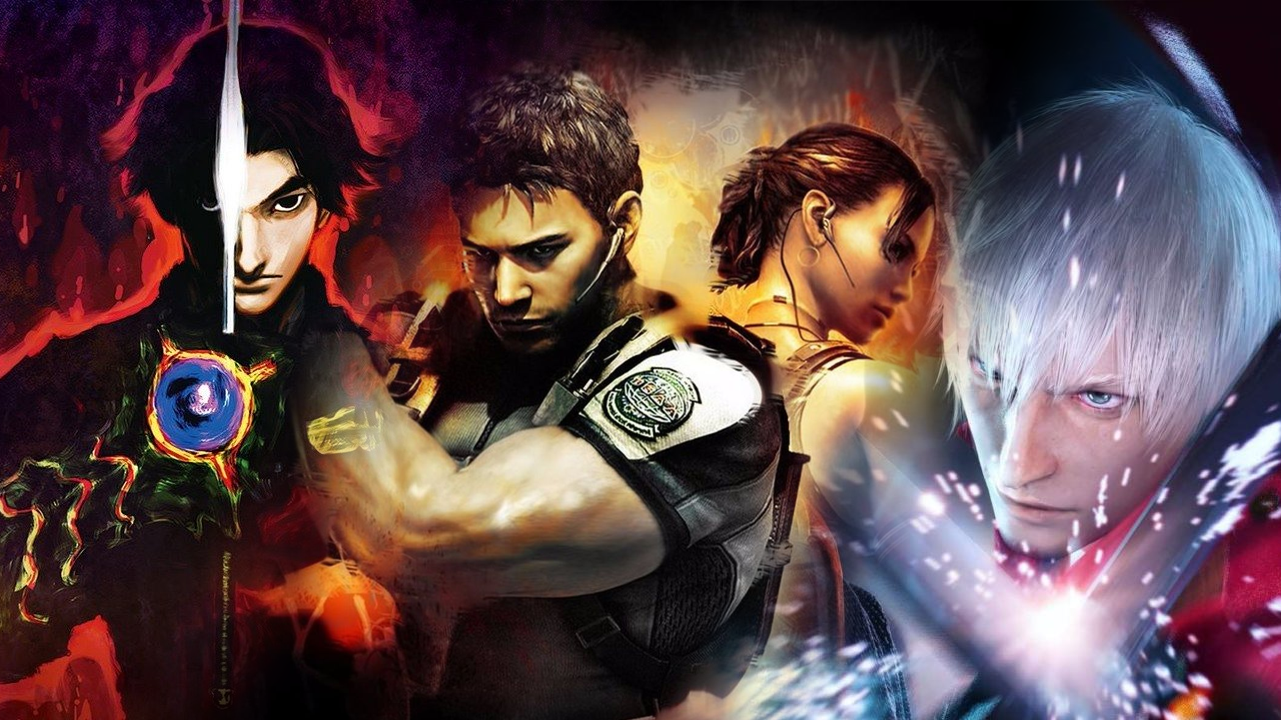 I will admit, Capcom has actually been very kind to the Switch. While we have yet to get RE2 or Devil May Cry 5, they have been doing an almost "20-Year Catch Up" with many different titles that for one reason or another, never saw release on a Nintendo Platform. The original Devil May Cry's, Resident Evil 5 & 6 and Onimusha to name a few. But where they've been lacking is making these games available anywhere other than the eShop with the exception of a few collections, or in the case of Okami HD, released as a physical version only in Japan.
Most of their collection titles do require additional downloading, and personally I would much prefer having separate releases for each title to add to my shelf. Capcom could easily do this themselves, but they seem more concerned (and rightfully so) in pushing out new titles in their franchises and Limited Run would be in a great position to release these titles to those who want them.
4- Afterparty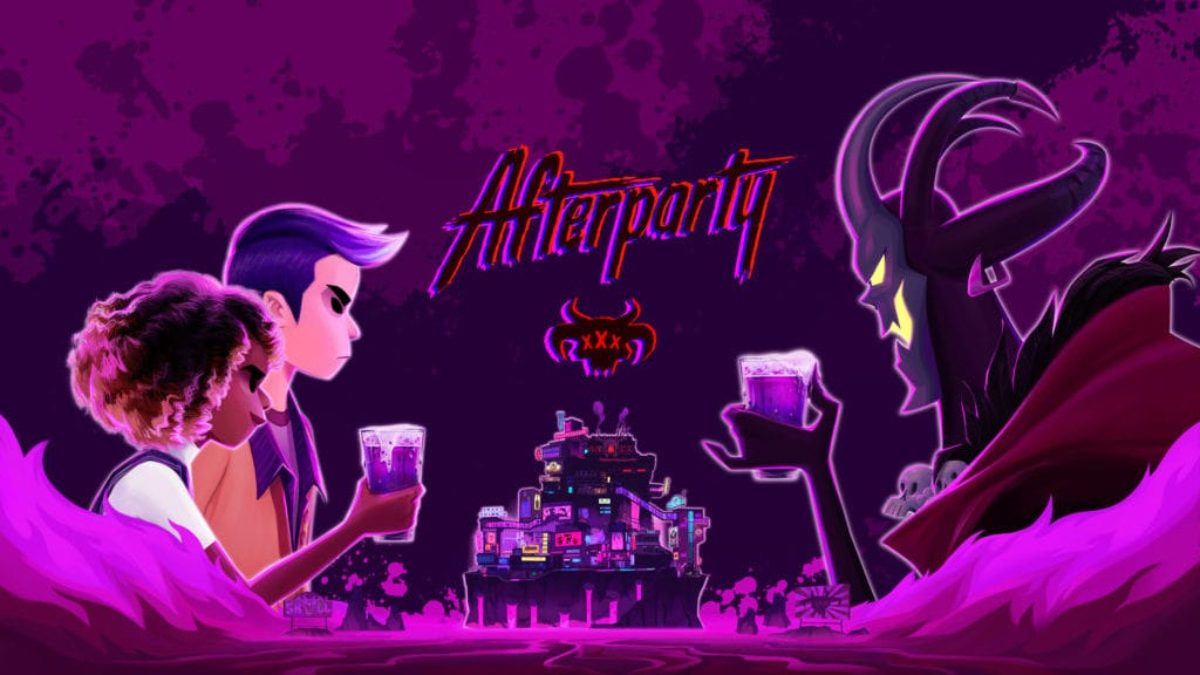 This has been one of those titles I really wanted to check out when it was first announced. The basic premise is you are playing as two friends who mysteriously die during their college graduation and wind up in hell. The game begins with the friends, Milo and Lola wandering around hell which feels more like dealing with the DMV than eternal damnation and decide to get drunk along the way.
The main crux of the story is them attempting to escape hell by means of a loophole, which is beating Satan in a drinking game. Having a chance to play with the game for a few hours last year, I found the experience a real lighthearted one, which is weird considering it involves hell, death and booze. The overall writing has some real moments in there, with Lola occasionally being as dry as the drinks she's being served.
3 – Superhot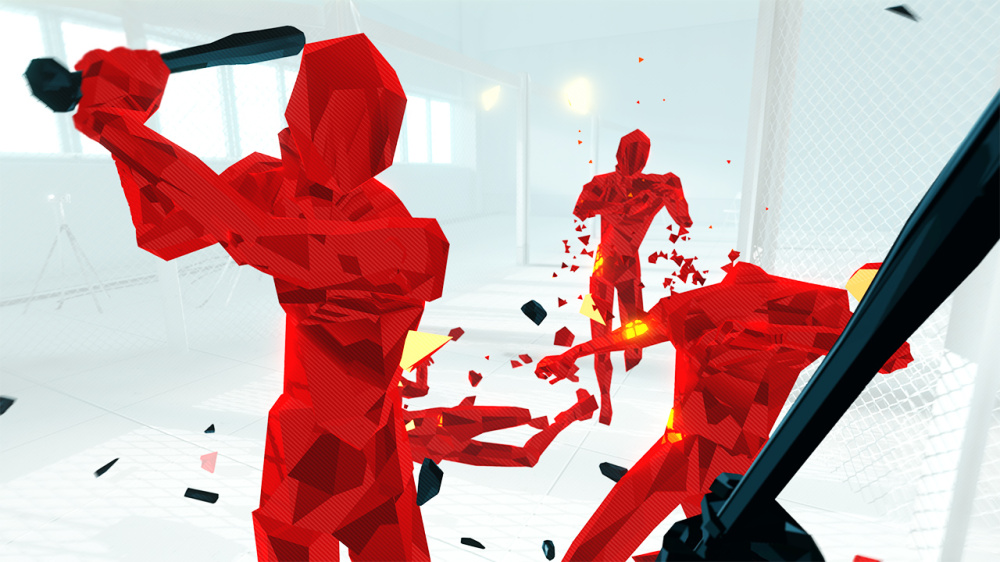 It was tough coming up with a Top 5, not because there aren't enough games I want, but many titles I want to see as a physical release would be handled by other groups. A lot of people really want a Cuphead physical release, but odds are that would be handled by Microsoft. Same goes for Cadence of Hyrule, who would be handled by Nintendo if they ever released it. Katana Zero was one of my favourite titles last year but because that was published by Devolver Digital, they would most likely handle it through their Special Reserve subsidiary
Looking through my eShop wishlist though one game stood out, and that was Superhot. I had already ventured through the game on PC and found it super addictive, one of the most unique FPS's since Portal. Besides the VR version and a special PC release through it's Kickstarter, it has never seen a Physical Release on any platform whatsoever. I definitely think that needs to change.
2 – Untitled Goose Game
In a year of games like Sekiro, Control and Norma Reedus Junk Simulator, this was the real underground hit of 2019. While only a few hours long, Untitled Goose Game stuck with me more than any other title I've played in recent memory, releasing on Switch the same day as The Legend of Zelda: Link's Awakening. Goose Game shocked everyone by taking the top spot on the eShop charts
Since them, the game has been released on PS4 and Xbox One with more memes and parodies then you can count. If any game deserves to see a physical release then surely this is it. But you may wanna get it quick before the Goose waddles off with it.
1 – Scott Pilgrim vs the World: The Game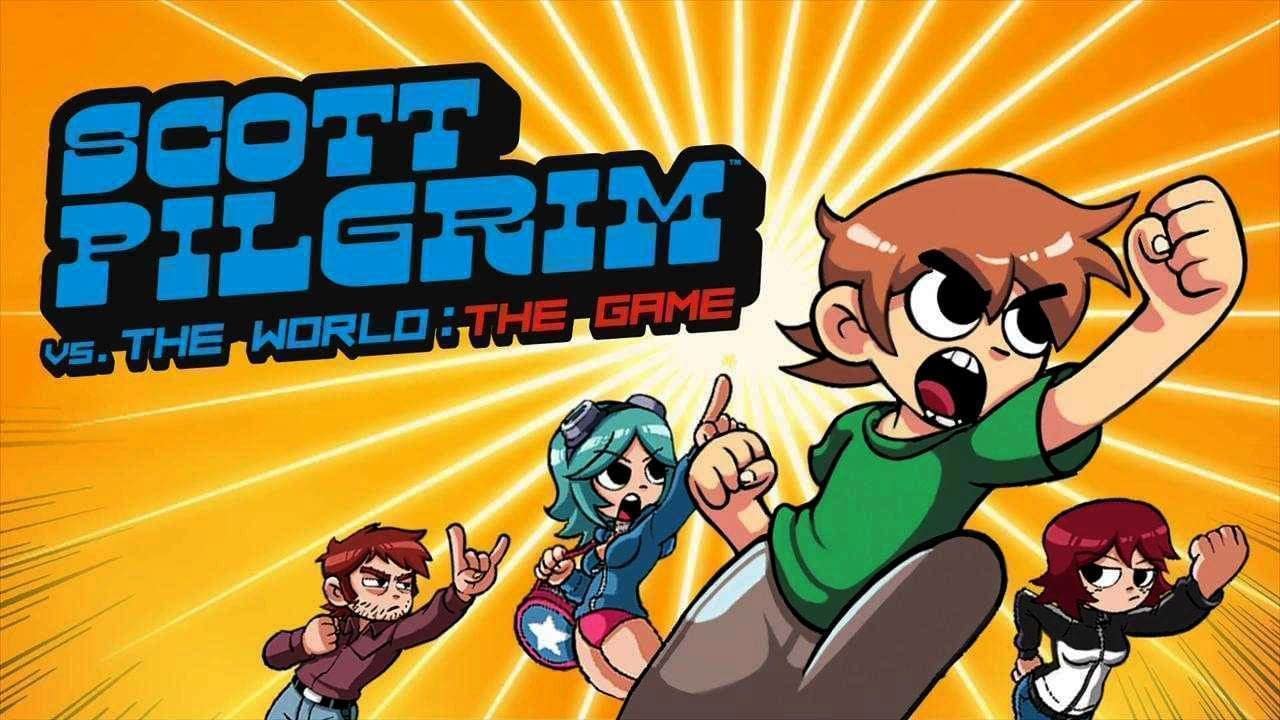 If anything can convince you why a digital only future is bad,it's this game. Released back in 2010 by Ubisoft to coincide with the movie, this retro beat em up inspired title was amazingly well received. Unfortunately due to licensing issues, the game was delisted from its only two platforms, Xbox 360 and PS3 back in 2014 and with no PC or physical release, the game has been lost now for 6 years. This is a serious issue with digital distribution, titles like PT and Duck Tales Remastered can be yanked off storefronts and there's no way else to play them.
Scott Pilgrim's game has been a major request by Limited Run fans to not only finally get a more permeant version but also have it playable on modern platforms, and while there has been some suggestion it could happen. It would still require all hands on deck including Ubisoft and most likely Universal, but from what we saw with Star Wars, stranger things can happen.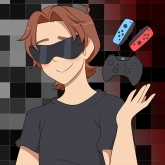 The founder and Editor in Chief of UnboxedTV.  Nintendo lover and not afraid to admit it, can always go for a good Indie Metroidvania with a nice cold Cider.