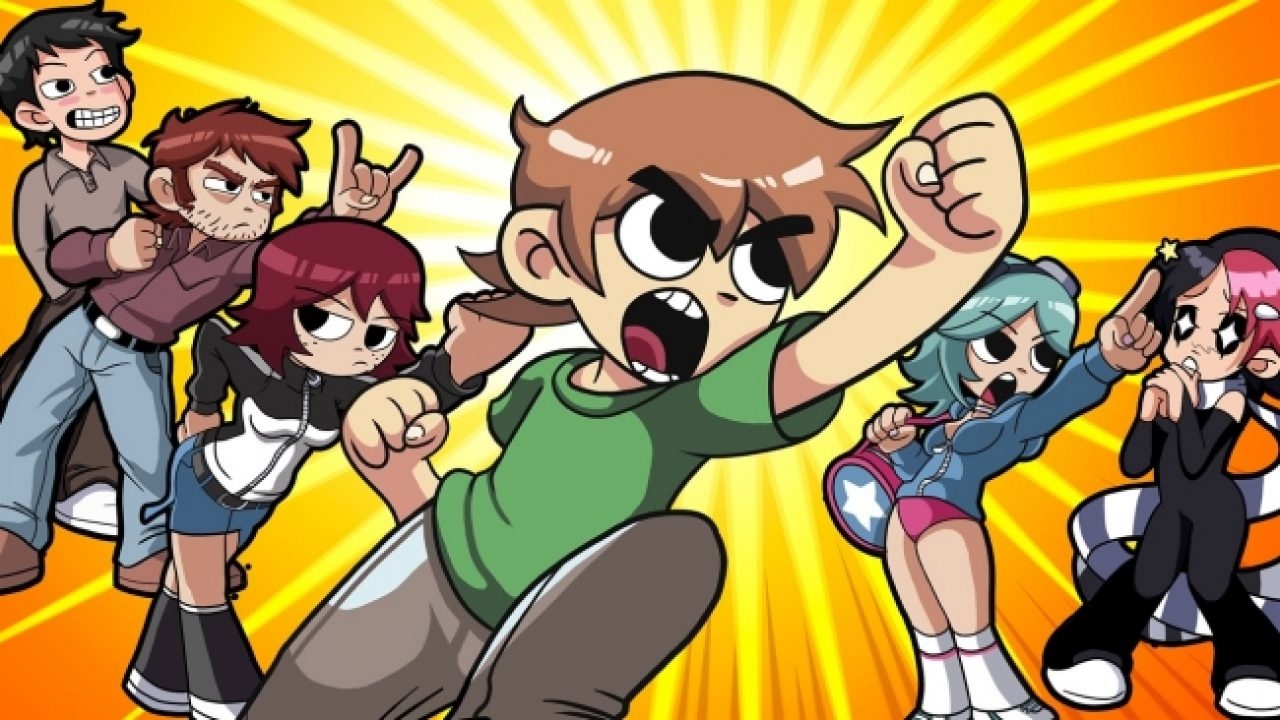 We've seen it many times before especially in recent years, a major game publisher or development studio gets accused of some seriously dubious stuff, ends up having to make an apology, say something like "strive to be better" and make a significant contribution to the community like a big donation to a charity and then things go back to normal. But in other cases when the heat is on a particular company, they will finally announce a long-awaited project or sequel in the hopes that it will distract us.
Its not going to work this time Ubisoft.
Back in July, the studio was hit with many serious allegations towards many higher ups at the studio including Ashraf Ismail, the director for Assassin's Creed Valhalla, Chief Creation Officer Cécile Cornet and even co-founder and Vice President Maxime Béland, all of which have been made to resign or be put on leave. While the allegations were happening, Ubisoft themselves were getting ready to host their own livestream showcase Ubisoft Forward, an event that decided not to mention the recent allegations in any fashion whatsoever. They claimed this was because the event was pre-recored which makes no sense at all, even just a brief 10 second piece of text could have been something, but Ubisoft couldn't even do the absolute minimum.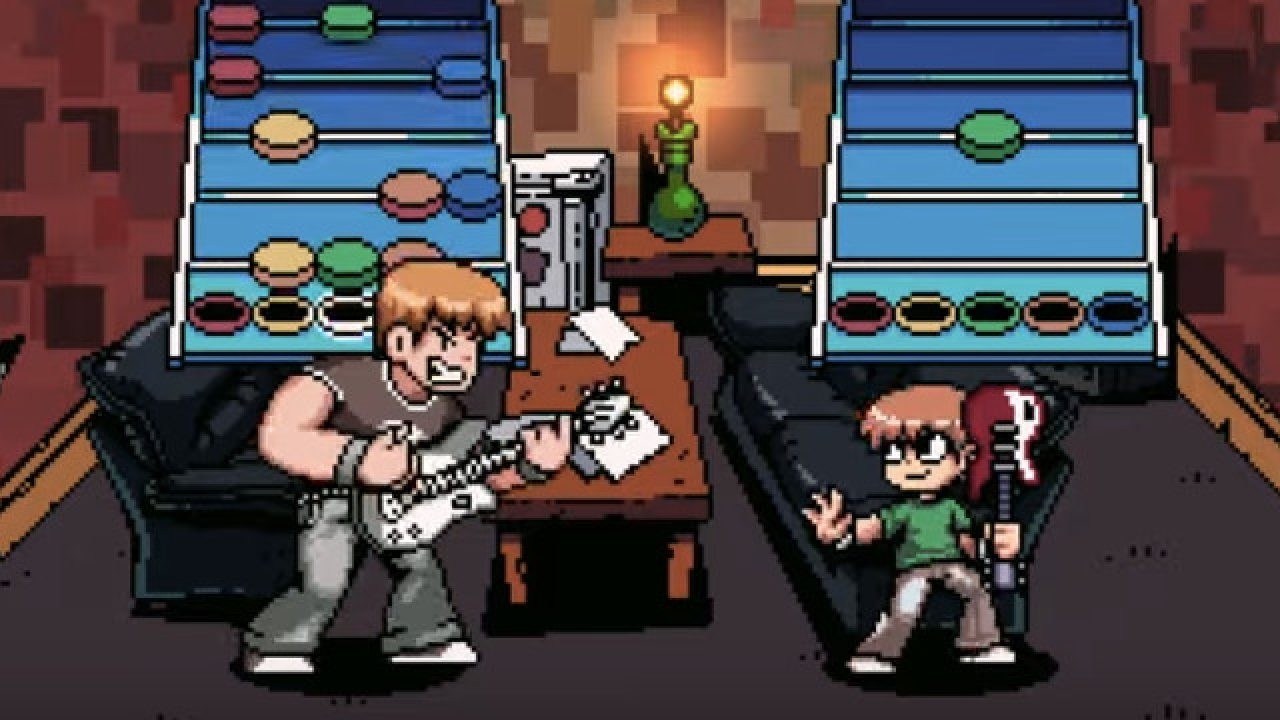 While this was all going on, demand to see a re-release of the hit downloadable title Scott Pilgrim vs. the World: The Game was gaining a lot of traction with the impending 10th Anniversary of the movie's release. The pixel inspired arcade beat em up was developed by Ubisoft Montreal and was well received for its soundtrack and references. The game had been delisted from its only two platforms, Xbox 360 and PS3 at the end of 2014 and since then everyone including the comic's creator Bryan Lee O'Malley, were determined to see its re-release. Even Limited Run Games received nonstop requests to maybe release the game in some fashion.
Mere hours before the second Ubisoft Forward was set to air and O'Malley and the film's director Edgar Wright tweeted about a supposedly big announcement and sure enough announced for all platforms, including Switch, PC and even Stadia, Scott Pilgrim vs. The World: The Game would be finally getting re-released.
Which just makes it all the more painful that I WON'T be able to play it.
As much as it pains me, as glad as I am that people will finally be able to play the game again it doesn't change the fact that Ubisoft has been incredibly blind about these entire allegations and the response. The day this new Ubisoft Forward event launched, an apology from CEO Yves Guillemot was also released on their social media page, when asked why this wasn't included during the actual presentation, they again stated it was due to time restraints, on an event that they were hosting, an event that they had complete creative control over. I'm not buying it, even for a moment.
Ubisoft could have re-released this game any time that they wanted, O'Malley has been determined now for years to see the game come back in some fashion, but only when it benefited Ubisoft's PR department did they finally make the call to him. Until Ubisoft actually address these allegations properly and not trying to just brush them away will I feel inclined to actually play this game. Guillemot claims that he had no idea about the goings-on from executives even from people like his right-hand man Serge Hascoët, even saying they "betrayed the trust I placed in them". But here's the thing Yves, to quote Harvey Specter on Suits "It was your goddamn job to know."
This sucks because I really want to support the game, I want to support O'Malley, I want to support all the hard-working designers and coders who created the game, who busted their ass porting it to these new systems. But because of some absolute scumbags at the top, I can't in good conscience even think about giving this company a dollar at the moment. It would be like if Konami suddenly announced that PT and Silent Hills was coming back that would be great, but you also have to wonder what made them changed their mind.
I'm not suggesting piracy and with any luck, we could see a physical release, but the fact that it is coming to PC does give me some comfort in its long term preservation. But until Ubisoft make some drastic changes, like the fact higher-ups that were made to resign still have shares in the company, are addressed I will not be playing this game or any game from Ubisoft. It's funny how their new online event is called "Ubisoft Forward" something that the studio really needs to do, moving forward and become a more respectable and understanding company. But until then, you just have to go without me.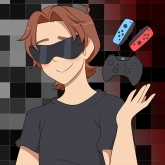 The founder and Editor in Chief of UnboxedTV.  Nintendo lover and not afraid to admit it, can always go for a good Indie Metroidvania with a nice cold Cider.