Get your wallets ready, Steam has returned with a brand new Summer Sale! For the next two weeks, a large amount of the Steam library will be heavily reduced anywhere from 50 to even 90% off. Steam's regular sales can see many impulse buys, games that will remain permanently unfinished in a library somewhere. But it also offers you a chance to finally get that game you've been meaning to play forever. We here have gone through the sales and come up with our top 5 Personal Picks to what you should get from Steam this summer.
Hollow Knight (50% Off)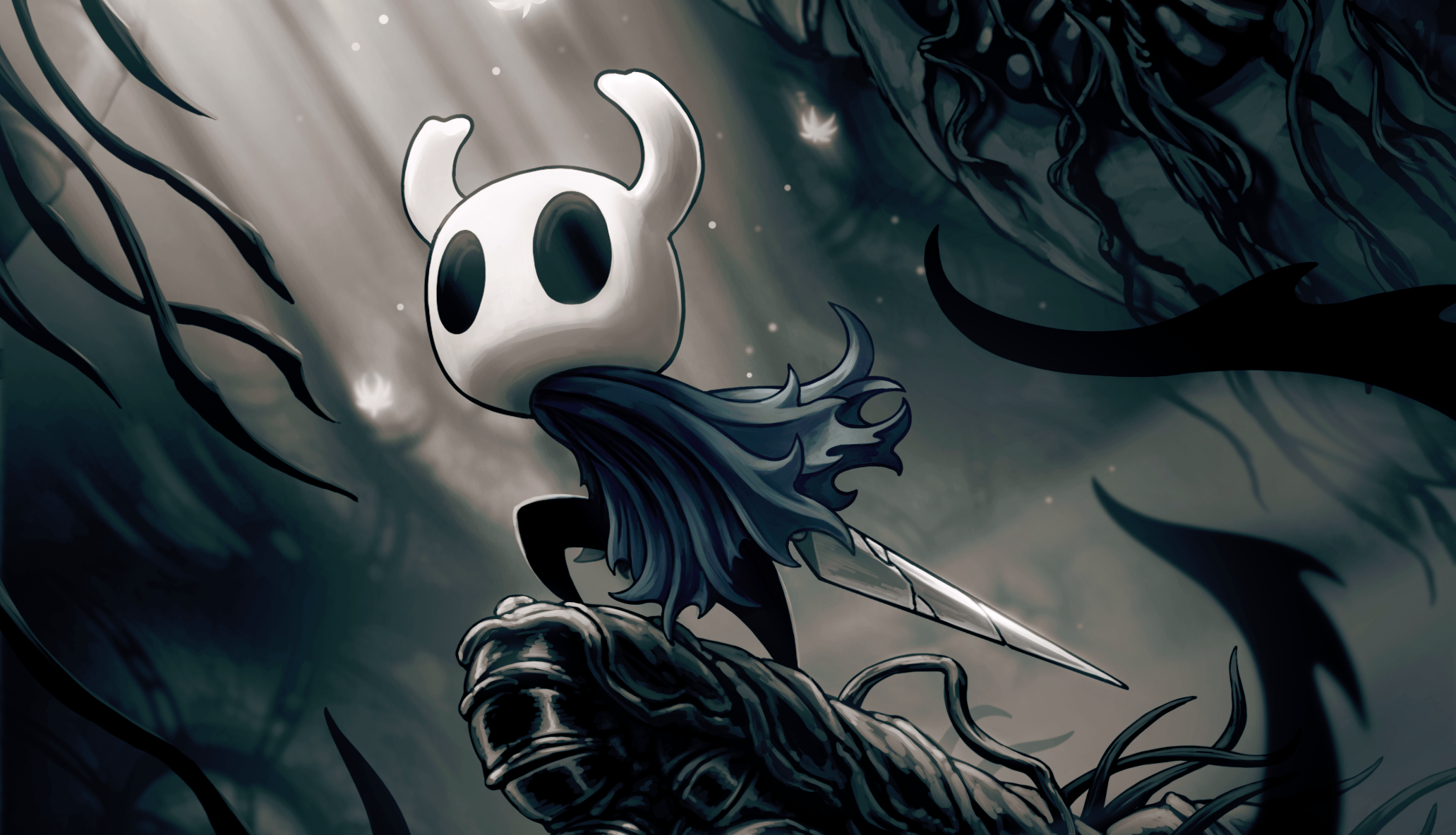 Nick – There is just something truly remarkable about Hollow Knight, it has managed to blend Dark Souls and Metroidvania almost perfectly. While other titles like Salt and Sanctuary and Blasphemous have tried themselves, none truly come close to the little sword wielder designed by Australia's own Team Cherry.
Maybe it's the somber orchestral soundtrack that fills this giant sprawling world, the wide variety of characters each with their own motivations and desires, or just the giant amount of boss battles each more complicated and frustrating than the last.
It was hard for me to put this game down when I first played it 3 years ago, and then when my Switch borked in 2018 and I lost all my save data, all I could think of was "Oh boy, I get to play through it AGAIN!". With its sequel, Silksong planned for release….sometime down the road, now could be the perfect time to dive into the depths of Hallownest, you may never want to come out….
Tropico Bundle (67% Off – Was $200 Now Only $67!)
Ari – Tropico is, in my opinion, one of the best city builders that you probably haven't played. And I think six games and heaps of DLCs spanning 19 years can testify to that. The Tropico Bundle contains all six games and their respective DLCs. That's right. EVERY entry of this franchise is now condensed into the price of a AAA title.
So, maybe you haven't played this dictatorial city builder but now wish to control your own island nation across eras of human history. If your interest lies in challenging and evolving gameplay as you battle political turmoil and riots. Or taking advantage of sandbox mode to build the best nation on earth. Then maybe, just maybe, now's the time to build a strong lineage where your sons and daughters were sent from the heavens on the wings of angels (at lease, that's what they'll write in the history books). And you totally didn't censor the media and sent your rival politician on a nice long "holiday".
I mean, if I'm going to live in a country with a narcissistic obnoxious dictator, at least make it a place with nice beaches
Fallout 4 (70% Off)
Nick – Bethesda have been dragged through the dirt a lot lately, Fallout 76 was an absolute unmitigated disaster and I wouldn't blame them if they spent the next few years looking like they were walking with their tails between their legs.
That being said, it's easy to forget just how good titles like Fallout 4 were, and now would be a great time to reintroduce to that with the game selling for less than $10USD. While Obsidian's spiritual sequel is tucked away nicely at the Epic Games Store (which coincidentally ISN'T having a Summer Sale) for the foreseeable future, Fallout 4 has a lot to offer in regards to a map 3 times the size of the previous title, plus the ability to build and manage settlements will keep you occupied for hours.
The Wolf Among Us (75% Off)
Ari – Upon the arrival of the mythical unicorn in the form of an announcement for The Wolf Among Us 2, I thought the world was either trolling me or truly coming to an end. If you haven't played this game yet and have also given up all hope on Tell Tale and their broken franchises, then now is the time.
You cannot beat $3 for what is in my opinion, the best game Telltale has ever made. (No, I haven't played The Walking Dead.) But The Wolf Among Us came out when Telltale was in their prime and was believed to have the Midas touch. It is one of the most emotional games I've played, one of the games I think you should play before you die, and the ending, while satisfying, left room for a sequel that I dreamt about for years even after Telltale closed their doors.
Even if the sequel isn't a John Wick 2&3, at least we can always revisit Bigby's story in the first game. And if you want to be prepared for his next adventure or believe me when I say you should play this game before you die. Then my dear reader, now if the time.
Grand Theft Auto V (50% Off)
It's the game that is quickly catching up to Skyrim and Resident Evil 4 as "The game that just won't die". Case in point when the PS5 was been officially announced, the very first title confirmed was a PS5 version of GTAV. This was in the same month where the Epic Games Store gave away the entire game for FREE, not a demo, not for a limited time, TOTALLY. FREE!
At this point, it is almost impossible to think of anybody who still has yet to play this game, but if you are one of the few people who hasn't played it, and you are kicking yourself for not getting it for free a few weeks back. Firstly, what is it like being a Unicorn, and right now it is only 15USD on the Steam Store, and it is well worth it at that price. Besides the original game which can clock upwards of 1-200 hours, Rockstar is continually updating the GTA Online component, with the most recent expansion, Diamond Casino & Resort released last year.