One of the more bizarre announcements recently was the announcement that long-dormant cable network, G4, will be relaunched sometime next year. For anyone not in the know, G4 was launched back in 2002 and was primarily focused on Gaming. However after a few years, management got switched around, it merged with TechTV, shows were cancelled and became more a general pop culture show with a lot of syndication, primarily COPS and Cheaters. The network was shut down in 2014 ending how it began, with a game of Pong.
G4 launched during a time when gaming was on the fence of going mainstream and since it's demise platforms like YouTube and Twitch and sites like IGN could very well make a network like G4 even more redundant now then it used to be. While we have no idea what the new G4 will entail, here are a few things G4 could consider doing to succeed with its relaunch.
Where they went wrong?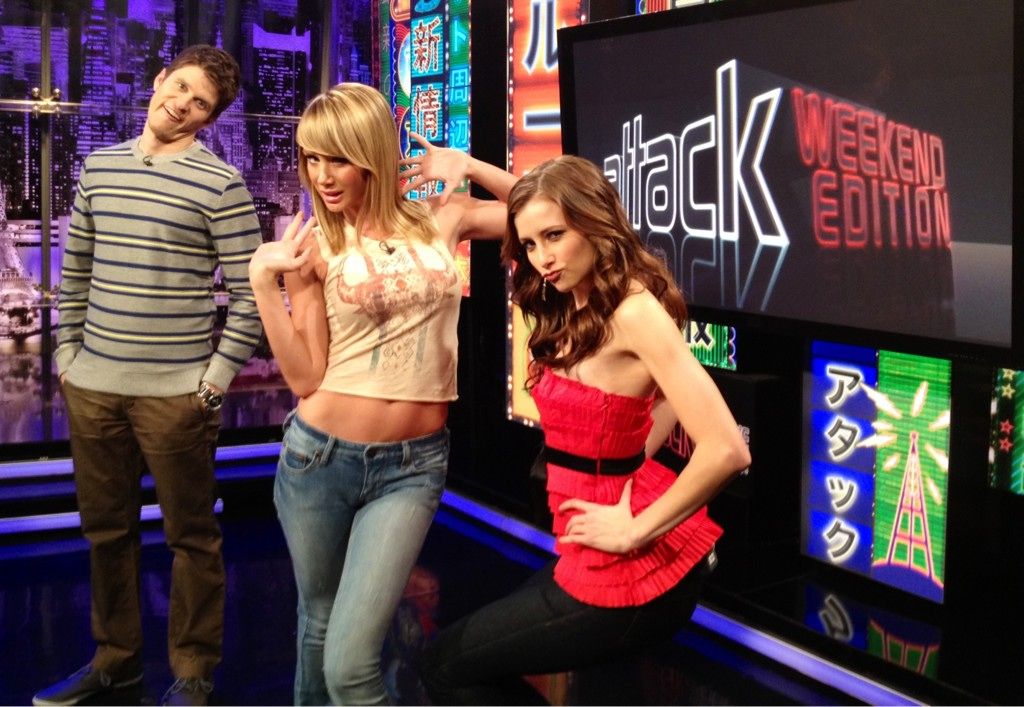 G4 was launched by Charles Hirschhorn, the former president of Disney Animation who after visiting E3 one year and witnessing the love and passion people have for gaming, set out to launch what could potentially by the "MTV for Gaming". Thanks to its parent company Comcast, the network launched with many original shows including Arena, Pulse and Blister and while the network was off to a good start, the early days were marred with a poor reach, with the network only available in 15 Million Homes.
That changed in 2004 when Comcast purchased TechTV and merged it with G4, this gave them TechTV's old spot on DirectTV and opening them up to over 50 Million Households. The merger was met with anger from TechTV fans who saw many of its stars and shows meet the chopping block, with the exception of programming like X-Play. It was around this time that many of G4's own original programming saw the axe too. In the end only shows like X-Play and The Screen Savers, which would eventually become Attack of the Show, remained on the network until its shutdown in 2014.
The real downfall of the network began in 2010, with ever-declining ratings due to a real lack of any new original programming, saw G4 dropped from DirectTV, a carrier they had worked so hard to be part of. It seemed G4 was trying to push away from gaming content altogether, despite it being what brought them to the dance. In the end, no one was tuning in to watch Ninja Warrior or Human Wrecking Balls and the network seemingly lost its true identity altogether. It wasn't all bad news though, G4 launched the careers of several stars including Adam Sessler, Kevin Pereira, Morgan Webb and Olivia Munn.
eSports is the Key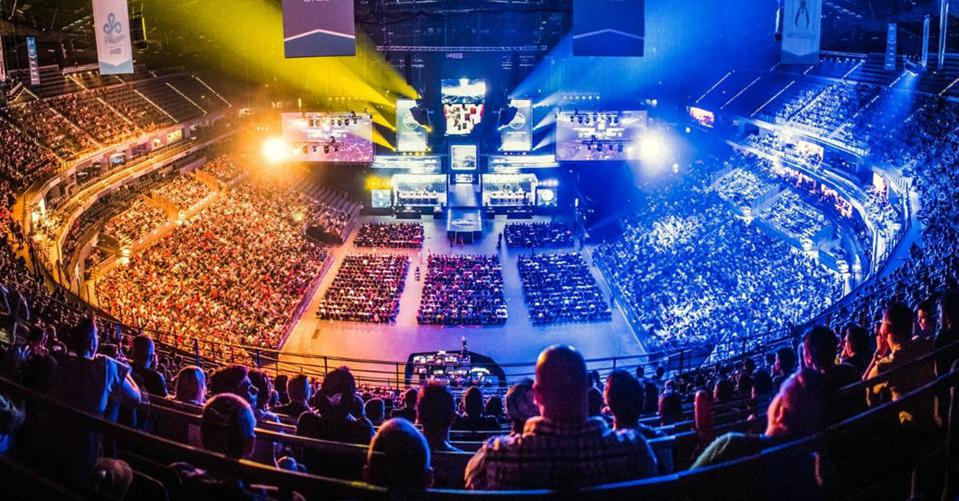 While gaming has become more accepted over the years, the notion of playing professionally is still a bizarre notion to many people, especially those in broadcast media. ESPN has been dabbling their foot into the scene for a few years now, broadcasting such events as The International, Overwatch World Cup and the League of Legends Championship. However, they have yet to truly pull the trigger on it like other charitably called "sports" like Poker and Eating Competitions.
eSports also has to compete with other more important sports that could happen at the same time, pushing it into ESPN3 territory. But G4, with the backing of its parent company NBCUniversal could be a major game changer for how eSports is covered on US television, no longer having to worry about clashing with competing programming on ESPN could allow for much more exposure on the airwaves.
Embracing Community Content
One of the biggest caveats to the new G4's success is the success of streaming platforms like YouTube and Twitch. But G4 really shouldn't see these guys as competition, as they are a giant pool of untapped potential. Programming could be focused entirely on Lets Players and Livestreamers, highlight reels showing amazing or hilarious moments, Have fans submit their own reviews for games, maybe even bringing certain personalities on board with their own show. Obviously this is a thin line as certain e-Celebs have proved more volatile then they are worth. Even one of the most subscribed people on Youtube has had to deal with numerous controversies of his own making ultimately losing opportunities like YouTube Red shows.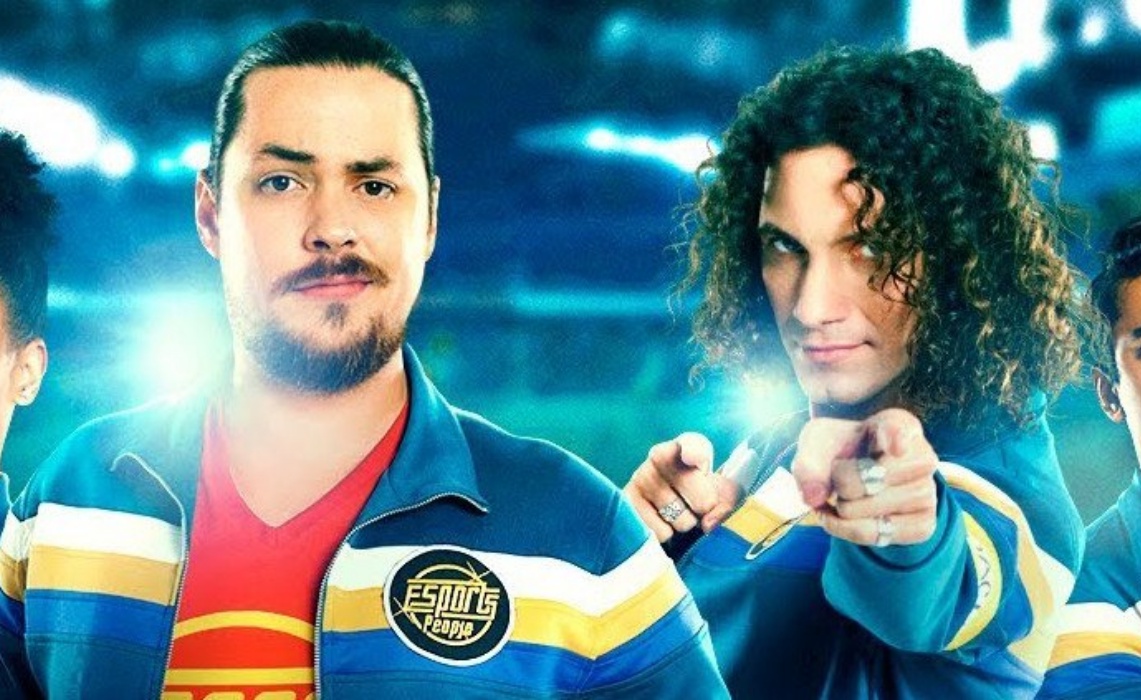 But this could be a huge chance for other people, Game Grumps could get a second season of Good Game greenlit, Markiplier could launch his own talk show, hell a certain recently banned Twitch streamer could have a whole new platform to work with. Maybe even giving small fries a chance at fame, like a sunglasses wearing Australian, I don't know I'm just spitballing here. (Seriously though, gimme a call G4)
Will it be all worth it?
Honestly, it's really tough to say. The original G4 lost its focus on what it wanted to be and ended up becoming a poor man's Spike TV. This was mainly down to the people running the network, if the new G4 wants to succeed it needs the right people leading it, people who know gaming, people who understand gaming and I have one person in mind.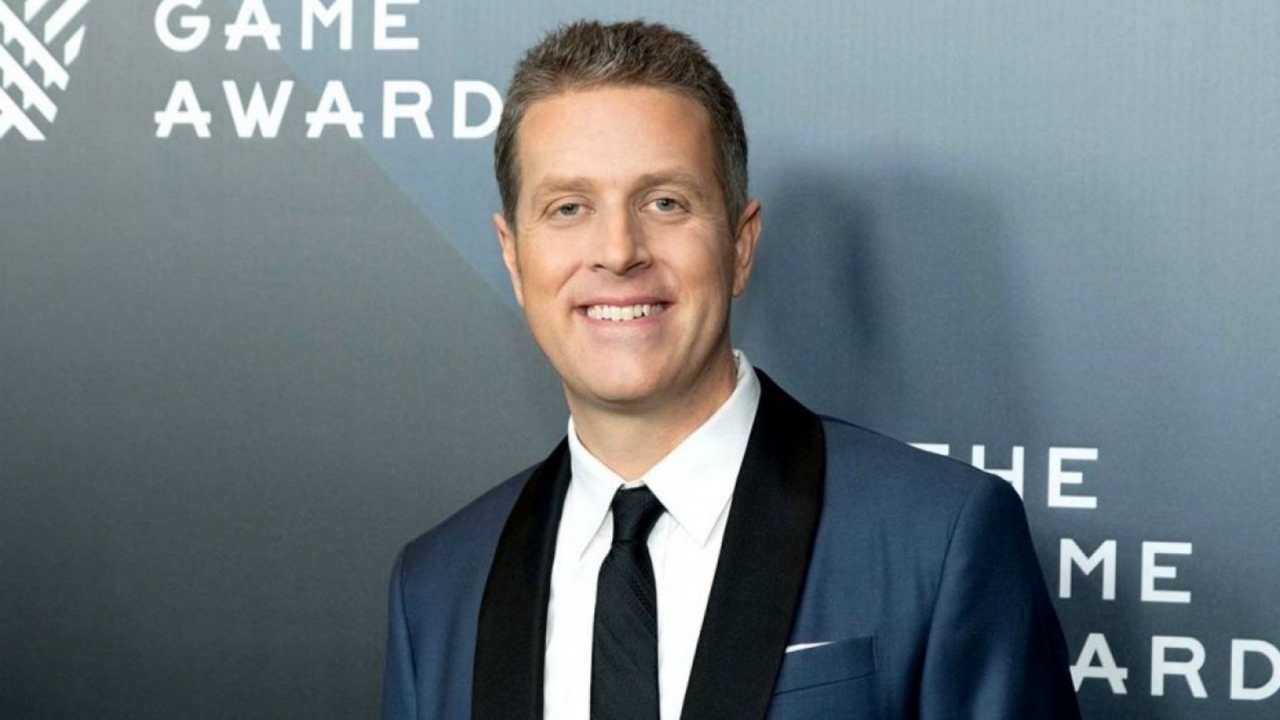 Ok, hear me out.
NO. Don't push that back button! Hear me out.
While it is easy to roll your eyes at Geoff Keighley and mention a joke about Doritos or Kojima. It's clear the man has a love for gaming, everyone in the industry knows or at least is aware of him, he got his start on the original G4 as the host of Judgment Day before moving to Gametrailers, but most importantly he put up his own money to begin The Game Awards in 2013. A show which by the way, isn't broadcast on any TV network in the US. Even if Geoff doesn't take the helm of the new G4, with everything he's been doing with the Summer Game Fest, it would be remiss if he wasn't at least part of the network.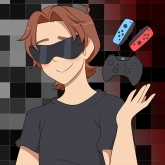 The founder and Editor in Chief of UnboxedTV.  Nintendo lover and not afraid to admit it, can always go for a good Indie Metroidvania with a nice cold Cider.