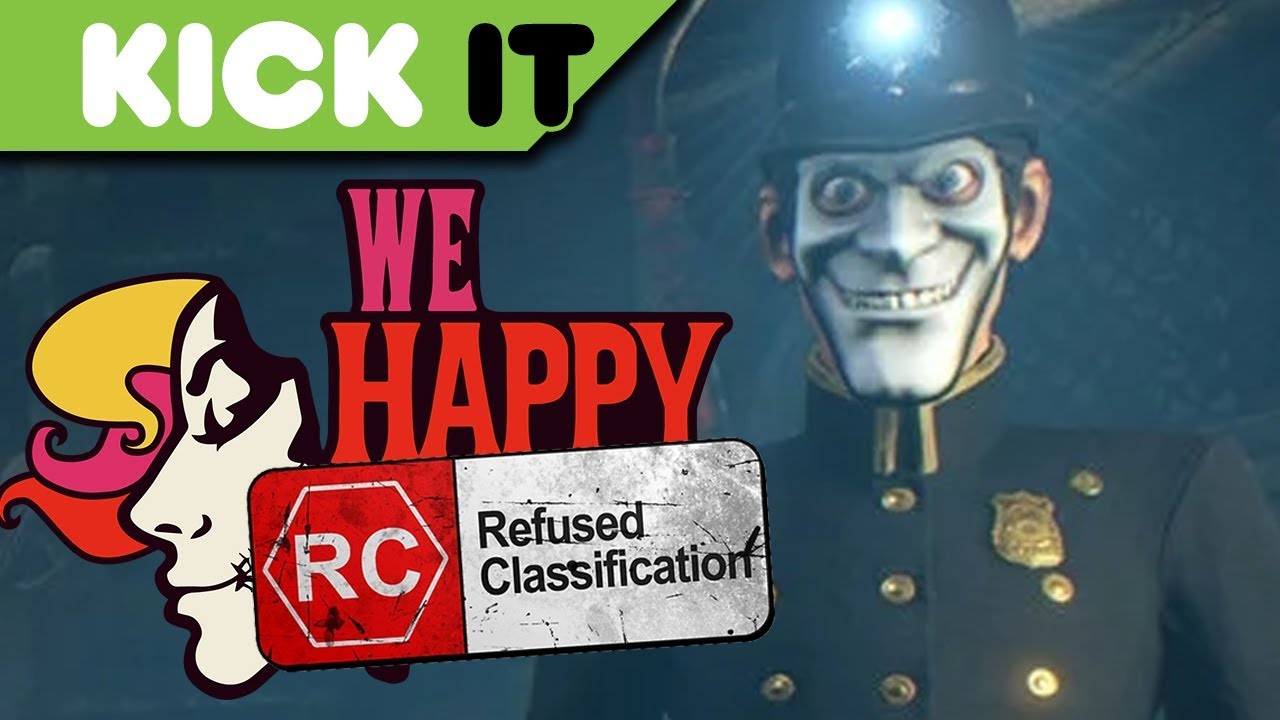 Australia's censorship rules reveal their ugly head one more time, this time slapping Compulsion Games "We Happy Few" with a RC over it's use of Drugs.
Why is Australia's game rating system so backwards?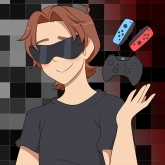 The founder and Editor in Chief of UnboxedTV.  Nintendo lover and not afraid to admit it, can always go for a good Indie Metroidvania with a nice cold Cider.