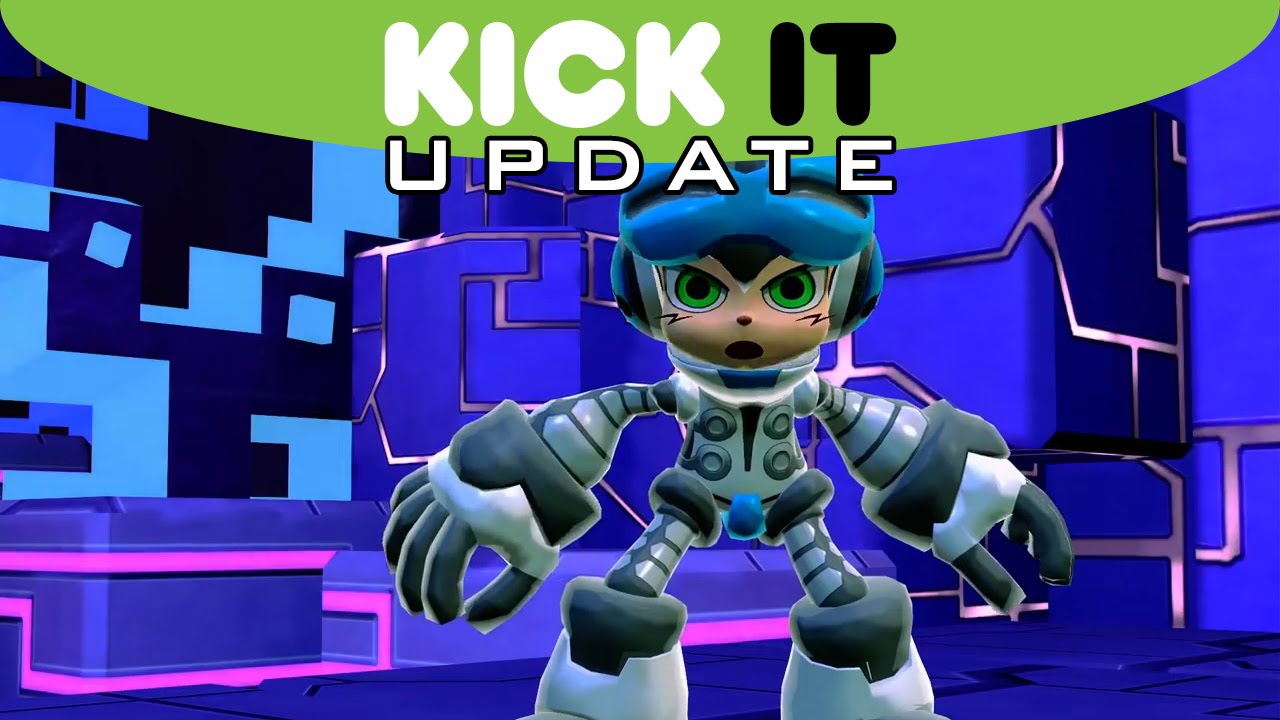 Keiji Inafune is made John Romero's bitch or something
UPDATE: I can now confirm that Shantae will indeed get a Physical Copy on PS4, Vita and Wii U. Thanks to Xseed!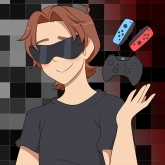 The founder and Editor in Chief of UnboxedTV.  Nintendo lover and not afraid to admit it, can always go for a good Indie Metroidvania with a nice cold Cider.