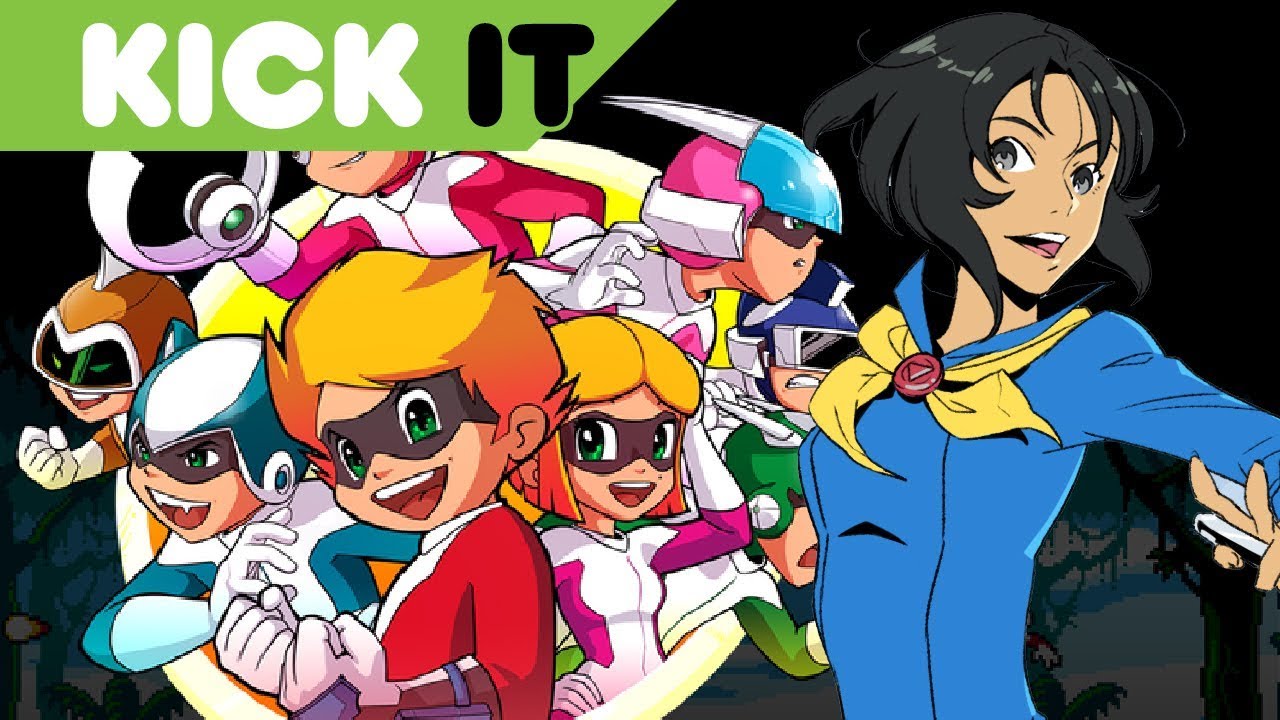 Not only do we look at the final release of the action cook off Battle Chef Brigade, but brand new projects in the point and click title Truberbrook and retro inspired Super Mighty Power Man
Back these projects now!!!!
Truberbrook https://www.kickstarter.com/projects/1995524156/truberbrook-a-nerd-saves-the-world
Super Mighty Power Man https://www.kickstarter.com/projects/boxhedgegames/super-mighty-power-man?ref=user_menu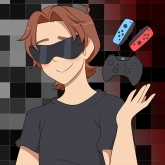 The founder and Editor in Chief of UnboxedTV.  Nintendo lover and not afraid to admit it, can always go for a good Indie Metroidvania with a nice cold Cider.