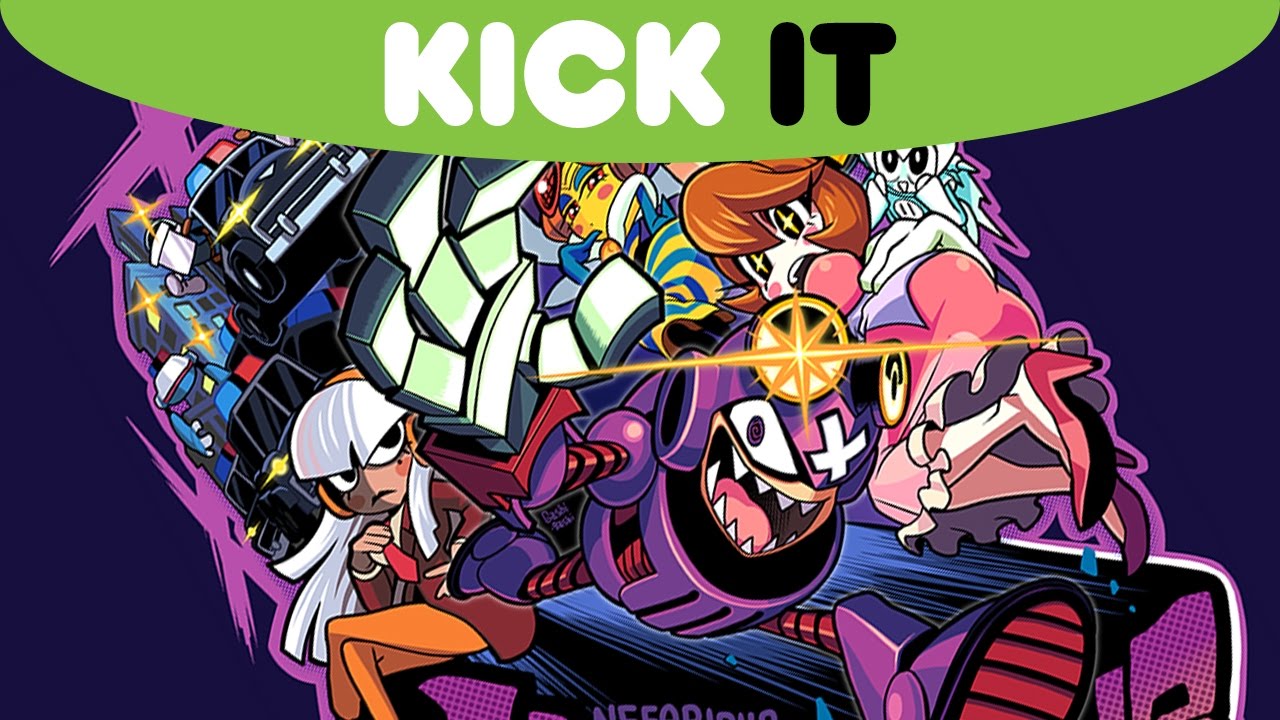 Sometimes it pays to be bad, we look at Nefarious by Josh Hano and Thunder Lotus Games new project, Sundered!
Back it now https://www.kickstarter.com/projects/thunderlotus/sundered-a-horrifying-fight-for-survival-and-sanit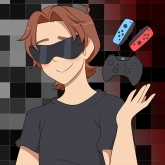 The founder and Editor in Chief of UnboxedTV.  Nintendo lover and not afraid to admit it, can always go for a good Indie Metroidvania with a nice cold Cider.