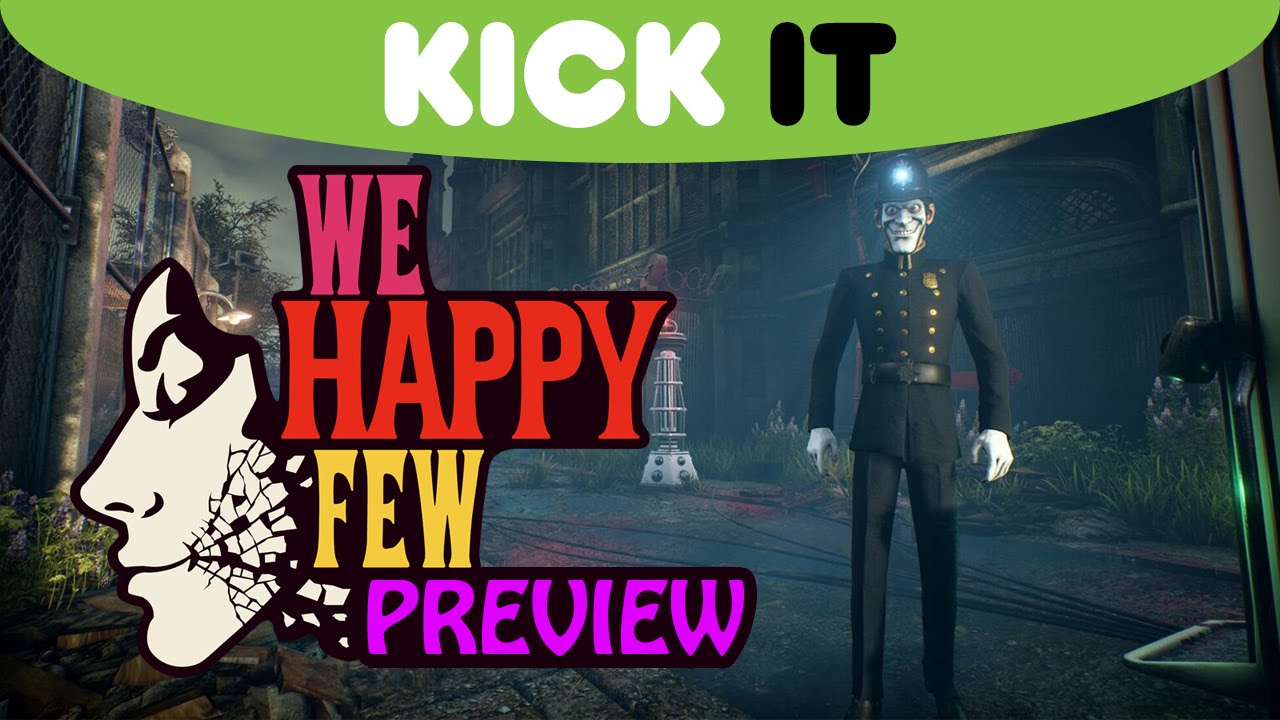 Compulsion Game's We Happy Few goes into Early Access, Playtonic's Yooka Laylee opens up its Toybox for all to see and a look at Pigsodus
Pigosdus https://www.kickstarter.com/projects/1536354140/pigsodus-the-ultimate-pig-adventure-game?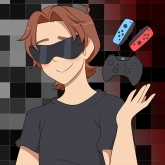 The founder and Editor in Chief of UnboxedTV.  Nintendo lover and not afraid to admit it, can always go for a good Indie Metroidvania with a nice cold Cider.