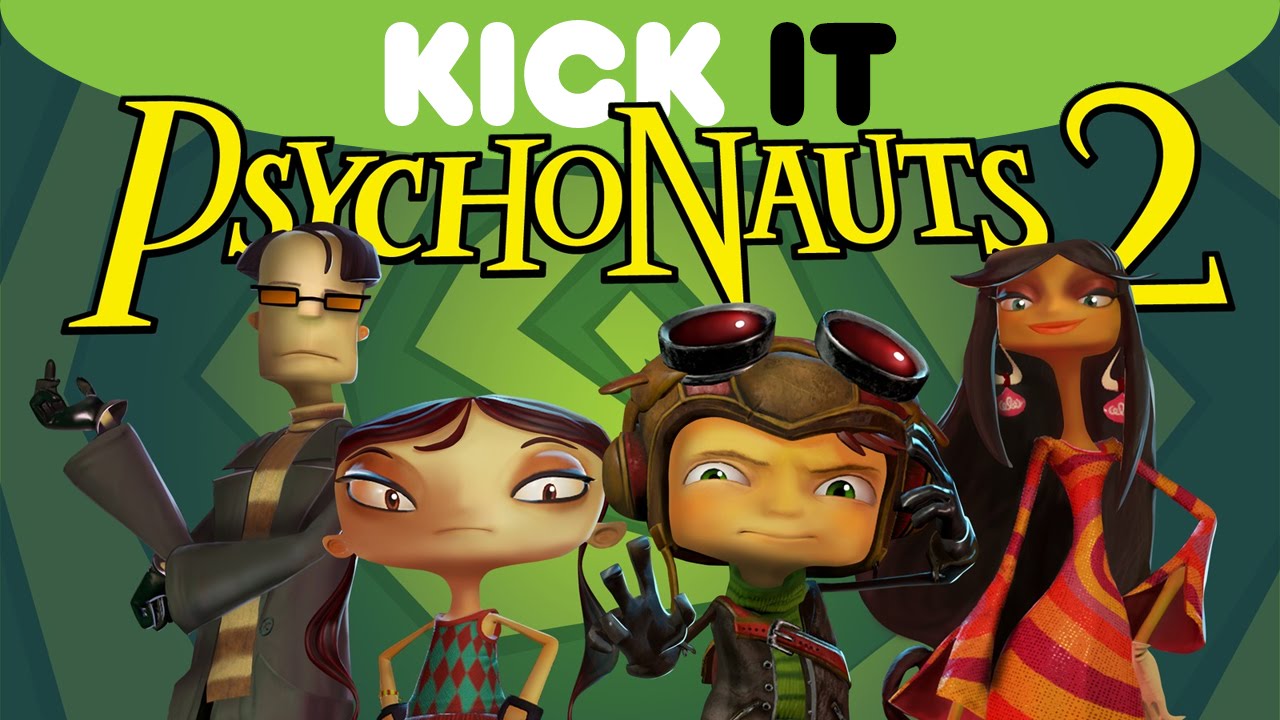 We ask "Why should you trust Tim with your money again?" and look at a Kickstartered game turned Amiibo!
My review of Psychonauts last year: https://www.youtube.com/watch?v=d9fc4sJBRI4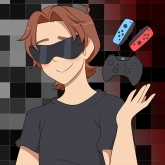 The founder and Editor in Chief of UnboxedTV.  Nintendo lover and not afraid to admit it, can always go for a good Indie Metroidvania with a nice cold Cider.