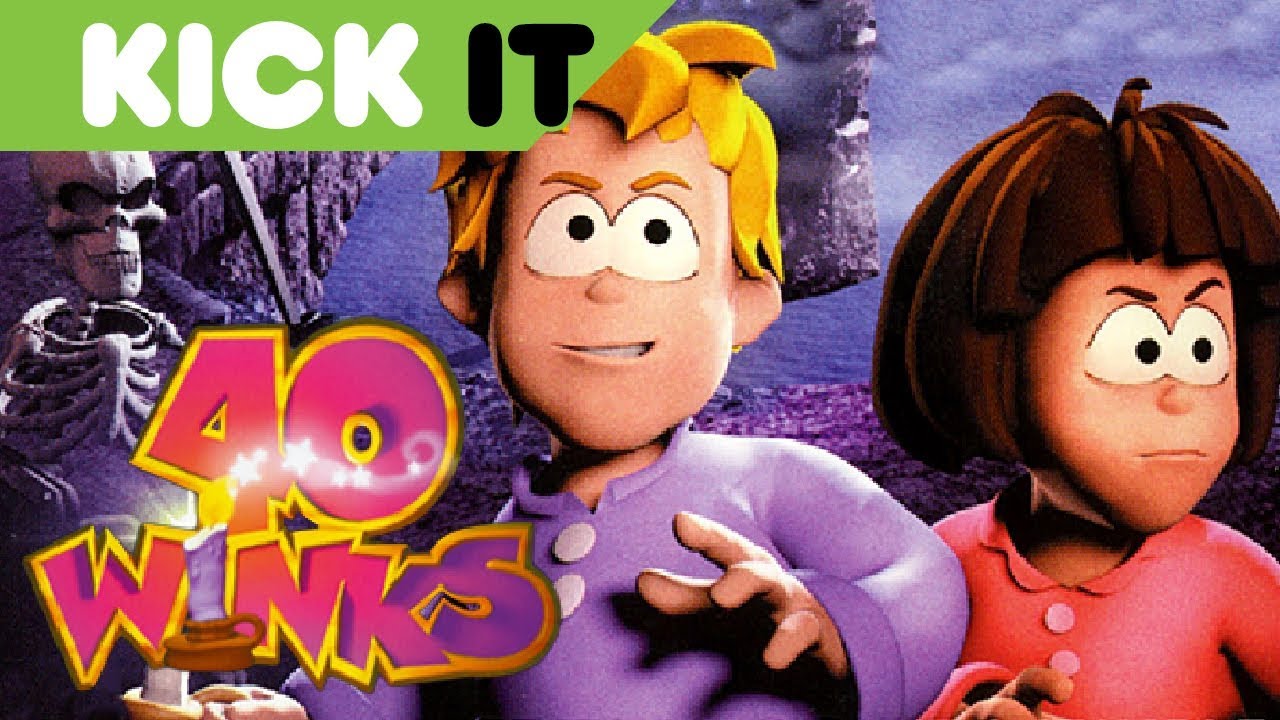 After over 15 years, the N64 is getting a brand new title with the resurrection of 40 Winks, which was cancelled for the system at the 11th hour back in 2000.
Pledge to the game here https://www.kickstarter.com/projects/retrogames/40-winks-a-new-nintendo-64-game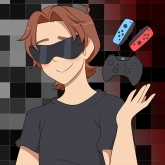 The founder and Editor in Chief of UnboxedTV.  Nintendo lover and not afraid to admit it, can always go for a good Indie Metroidvania with a nice cold Cider.